INTRODUCING THE ALL-NEW

P790

PRETTY.FAST.

When Tour forging and SpeedFoam™ technology come together, it's a beautiful combination to behold. P760 delivers progressive players-iron shaping, giving golfers clean and compact short irons with hollow-body long irons, filled with our revolutionary SpeedFoam distance iron.
BREAKTHROUGH DISTANCE
Injected into every P790 clubhead, SpeedFoam technology enhances ball speed and feel to deliver performance unlike any forged iron.
Watch Video
THIS BEAUTY IS A BEAST
P790 irons pack powerful performance into a clean, classic design to deliver breakthrough distance in a players iron. Through a combination of forged construction and our revolutionary new SpeedFoam technology, golfers will experience feel, forgiveness, and workability unlike

any iron.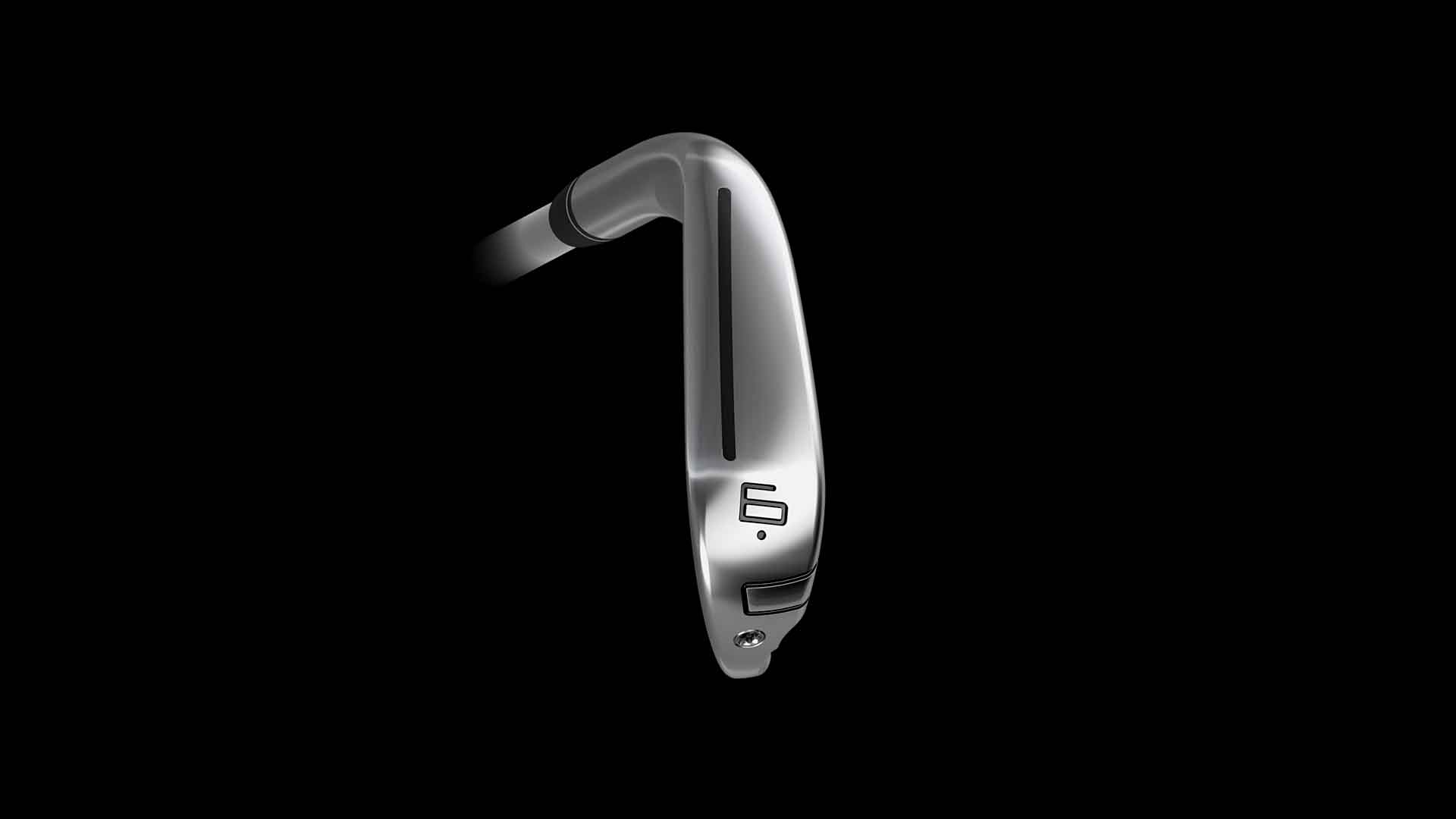 SPEED POCKET IN A FORGED IRON
Thin internal leading edge with cut-thru Speed Pocket for forgiveness on shots struck low on

the face.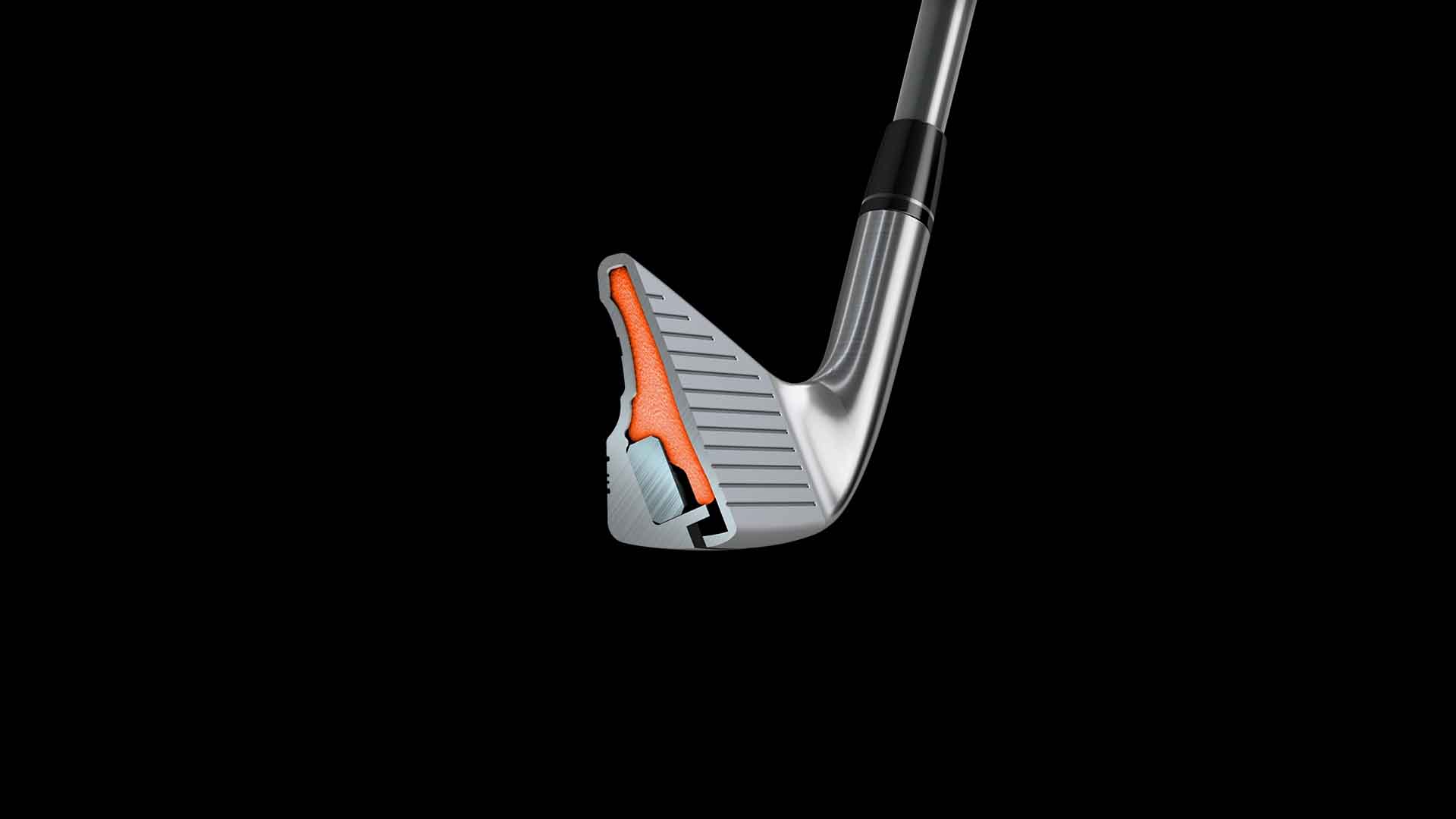 SPEEDFOAM
The first iron to feature SpeedFoam technology, the P790 delivers breakthrough distance in a forged iron. The hollow construction of the P790 allows for optimal weight placement which makes for a fast, forgiving and

playable iron.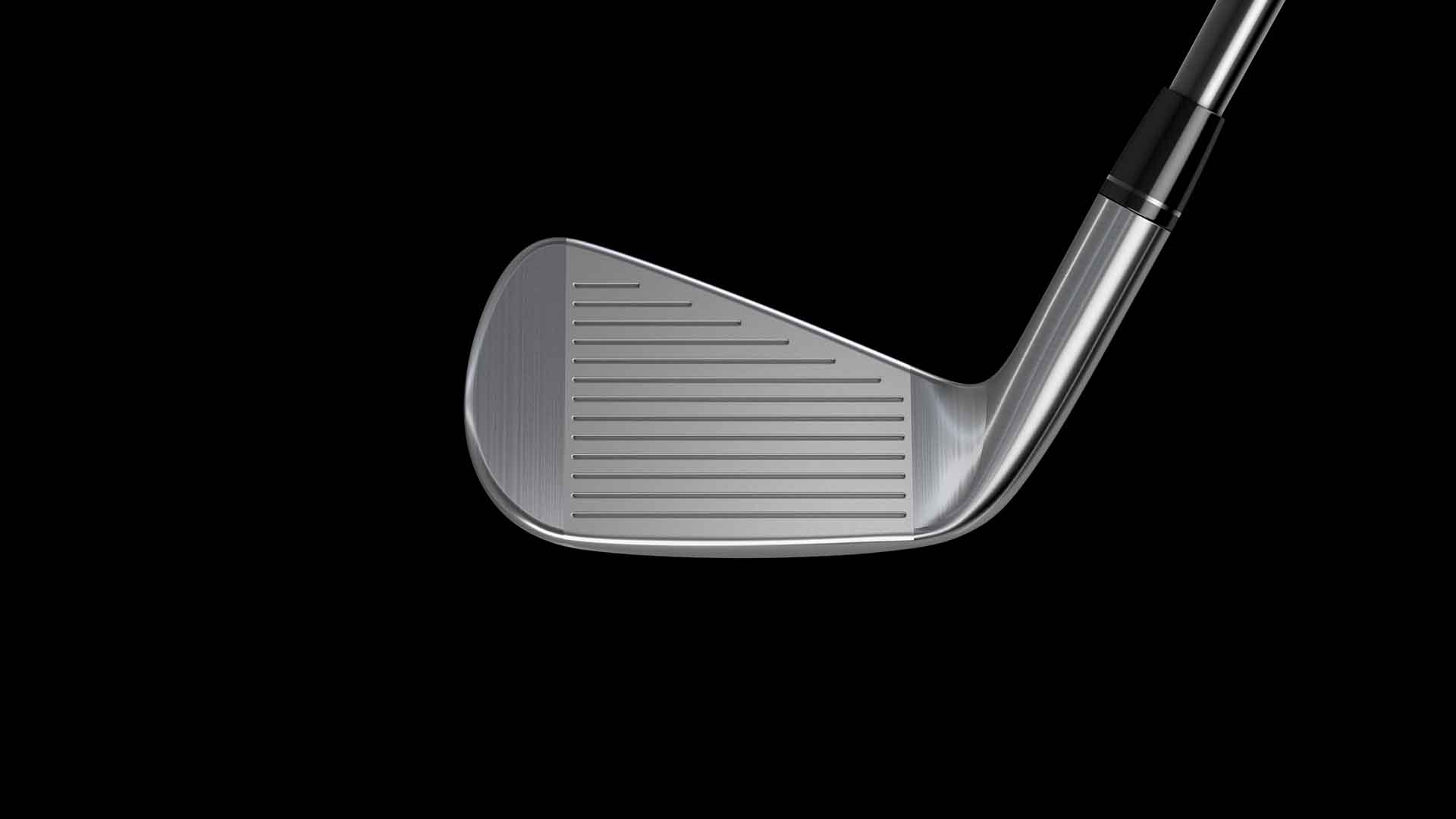 4140 FORGED CARBON STEEL
P790's high-strength carbon steel body also features an ultra-thin 1.75mm wrapped face with mini Inverted Cone to deliver fast ball speed and a forgiving feel

at impact.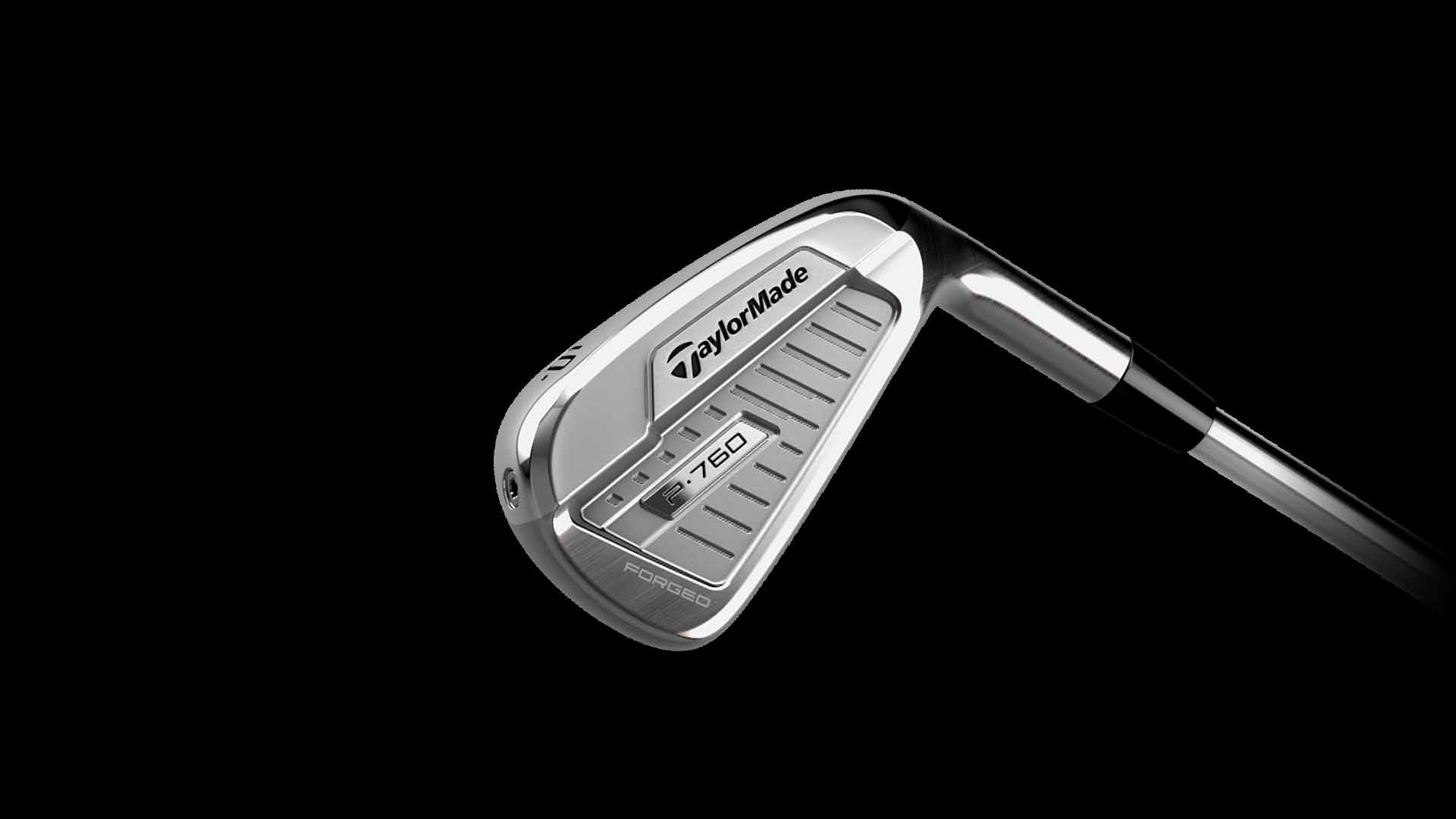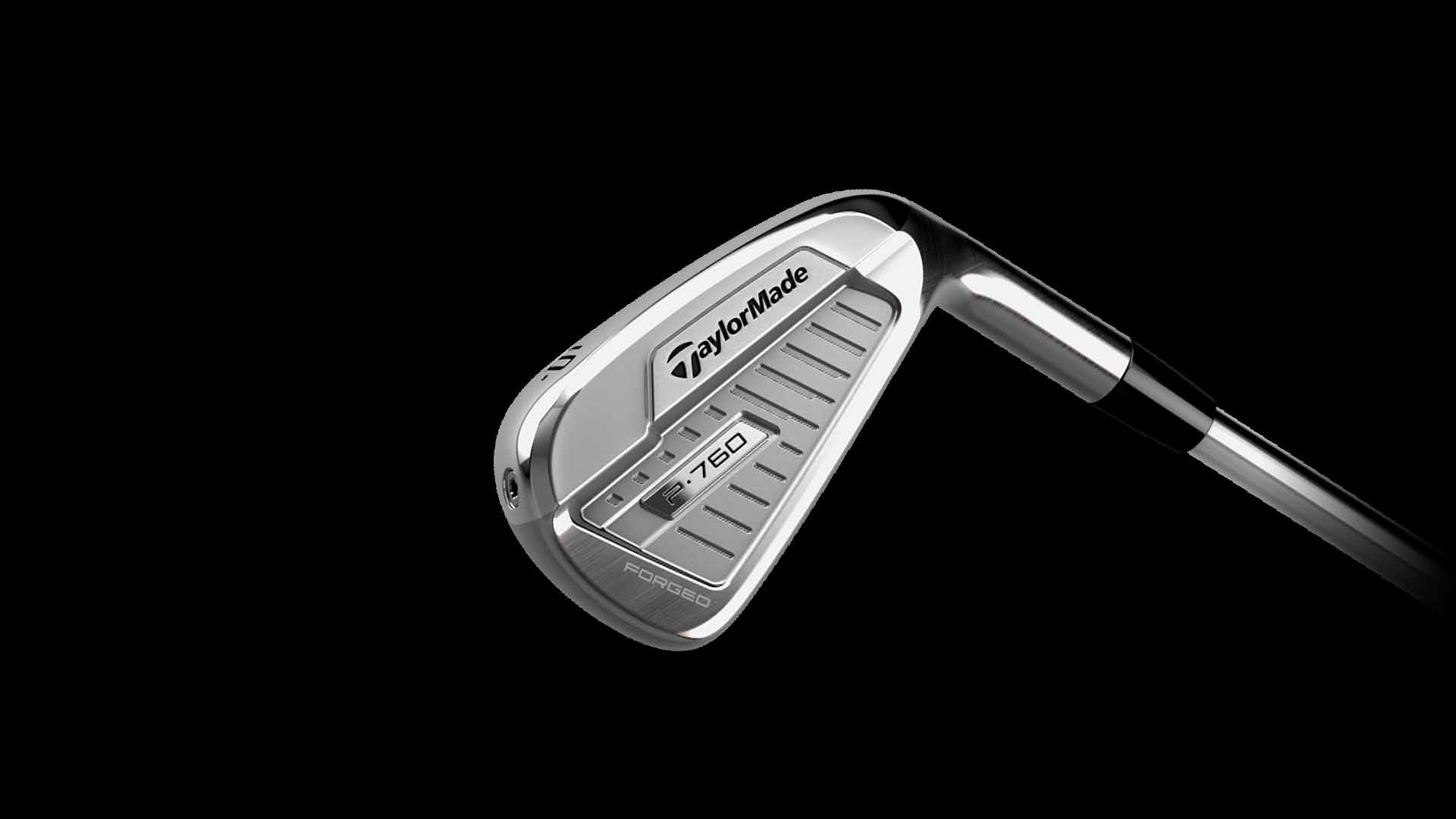 PRECISION-ENGINEERED SCORING CLUBS
One-piece forged construction in the short irons (A-8) results in exceptional feel and enhanced shot-making ability when you're in position to stick it tight.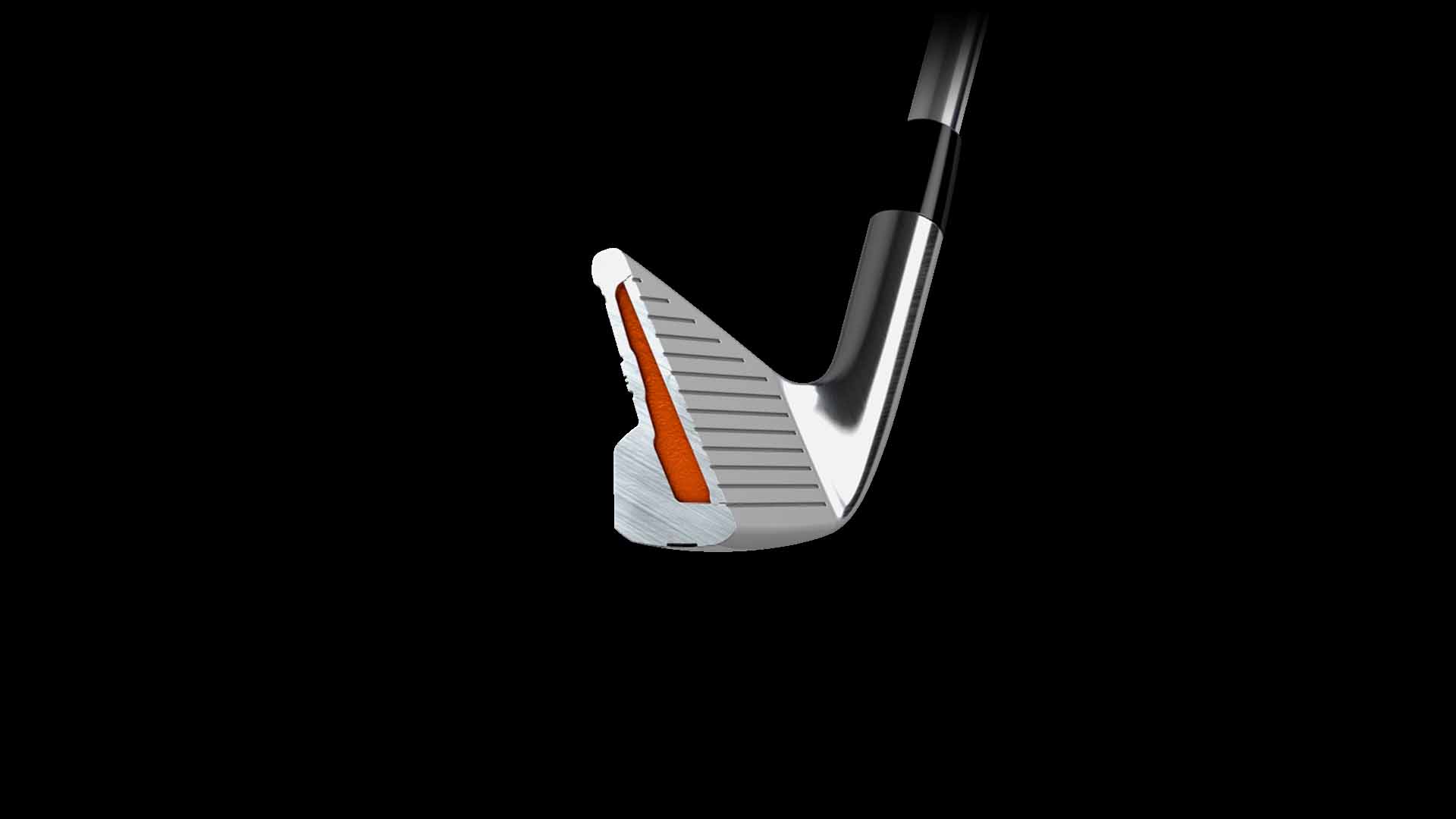 SPEEDFOAM TECHNOLOGY
With SpeedFoam injected into the 3-7 irons, P760 generates incredible distance and soft feel without sacrificing the look, workability, and consistency you demand from every iron in your bag.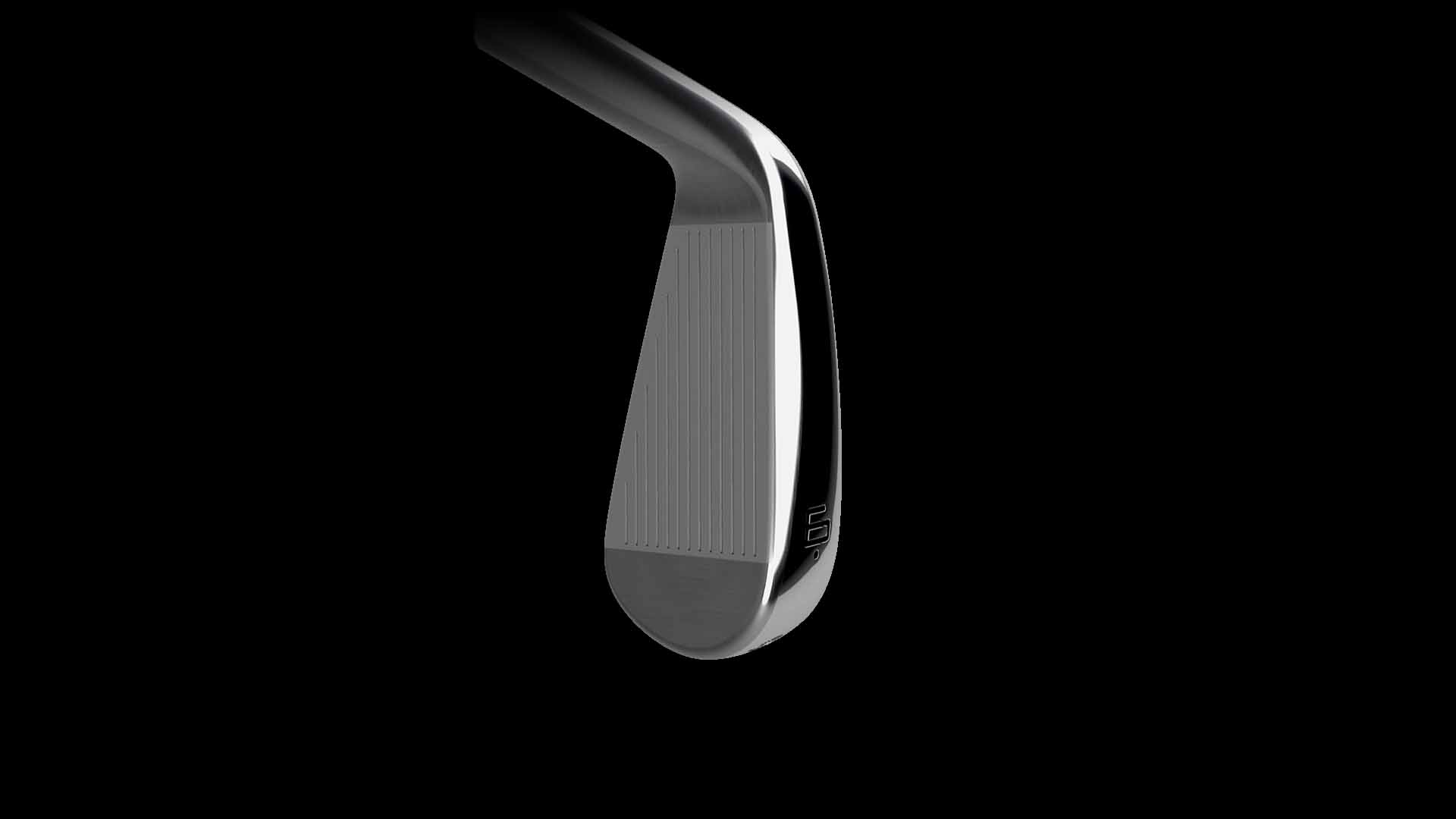 PROGRESSIVE PLAYERS-IRON SHAPING
Whether you're attacking pins from short range or sticking greens from long range, P760's progressive set structure provides Tour-caliber shaping and performance—individually optimized for each club.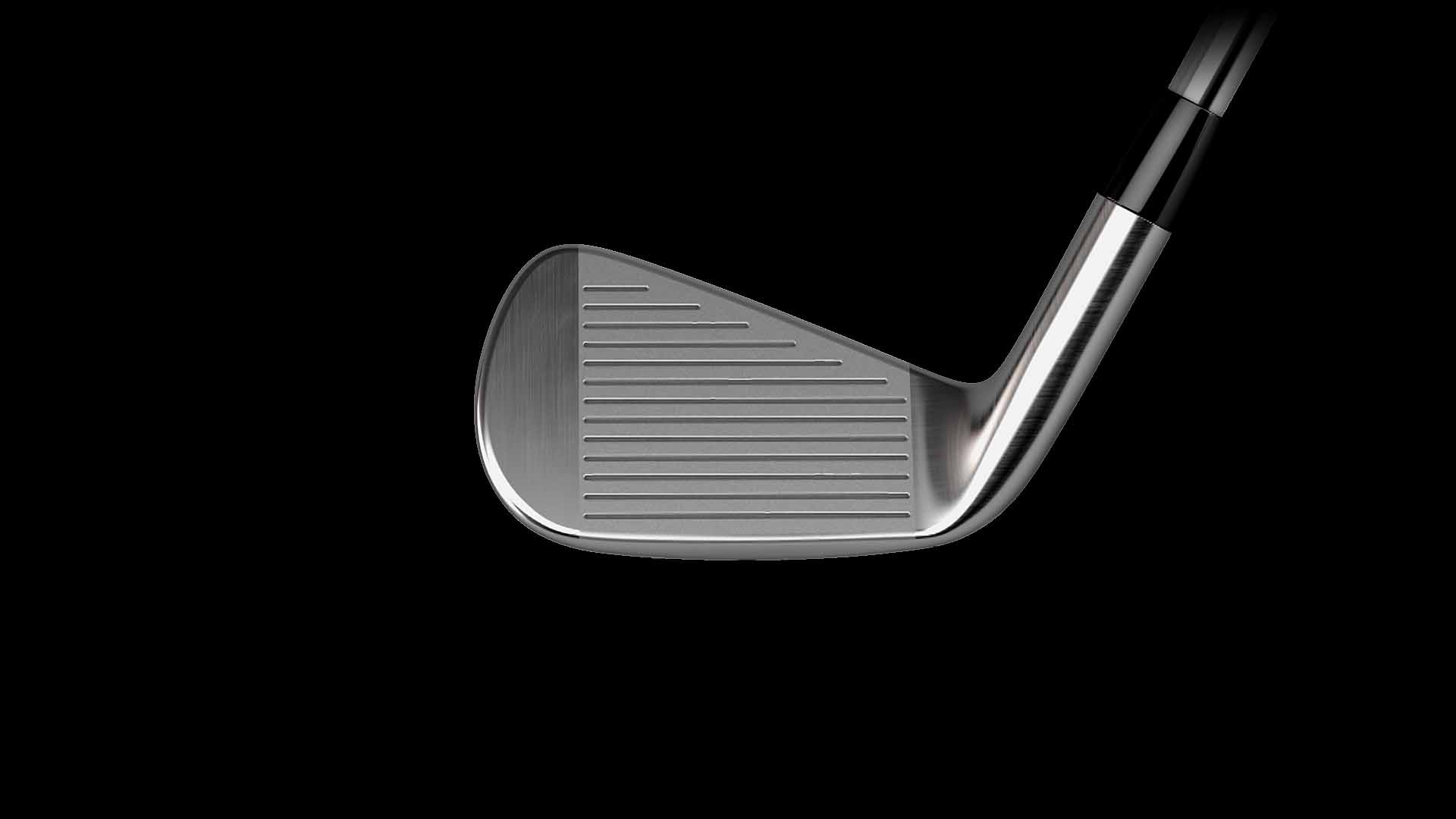 FORGED CONSTRUCTION
Forged 1025 carbon steel body provides soft feel while a new, lighter SUS630 face (3-7 irons) creates additional speed, accuracy, and playability.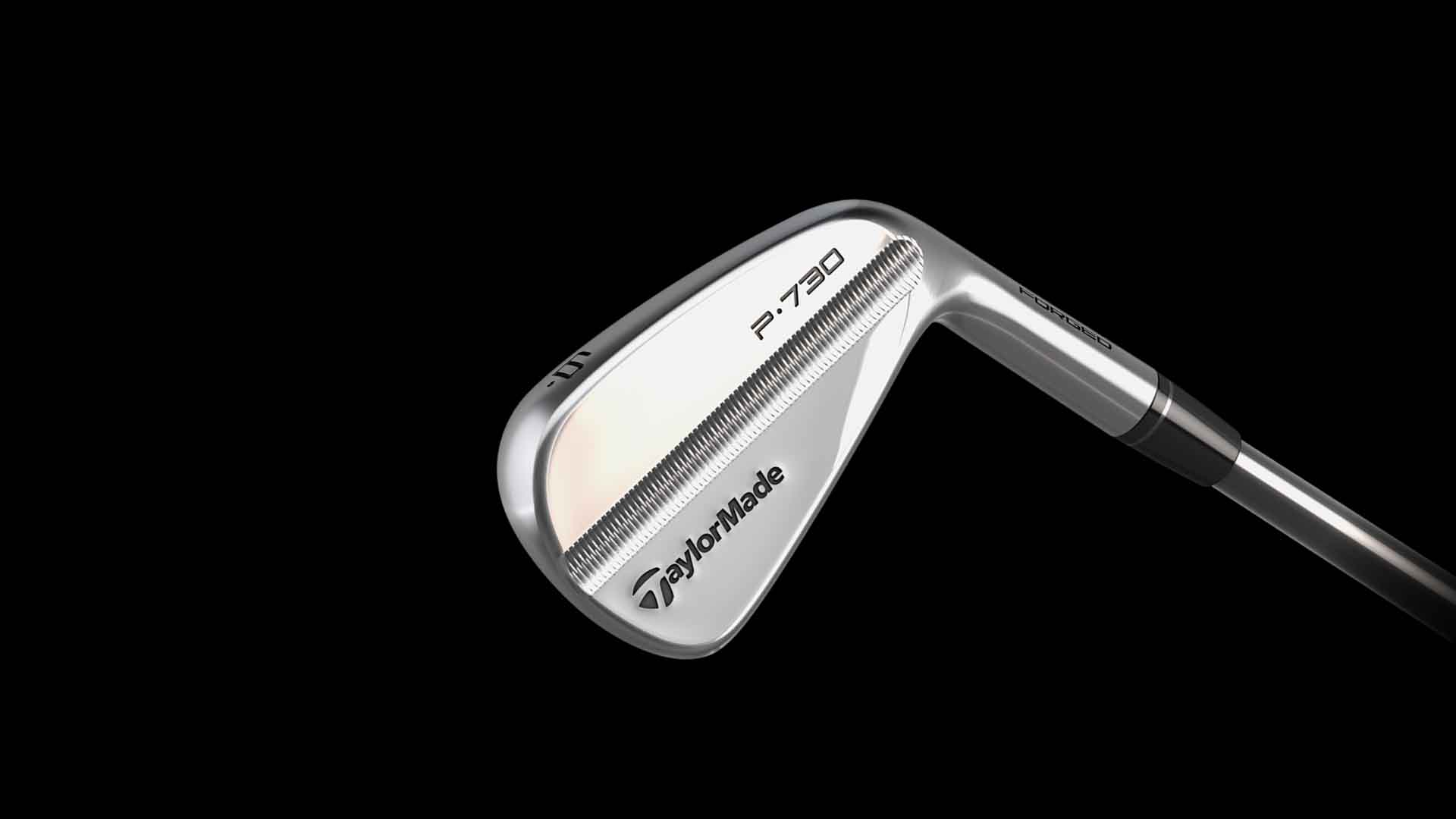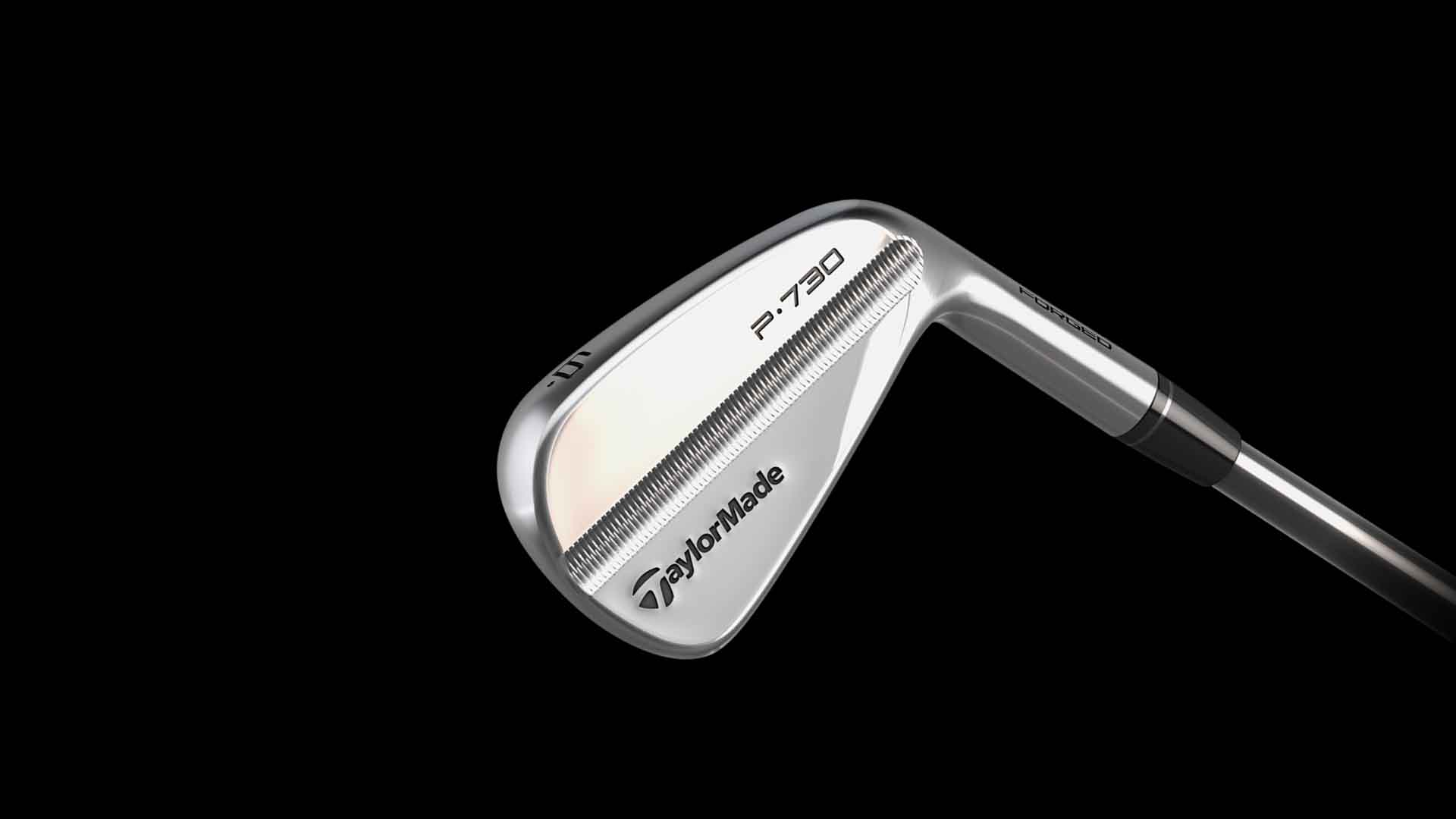 FINE-TUNED PERFORMANCE
Horizontally-milled channel separates mass on the vertical axis for increased inertia and

trajectory control.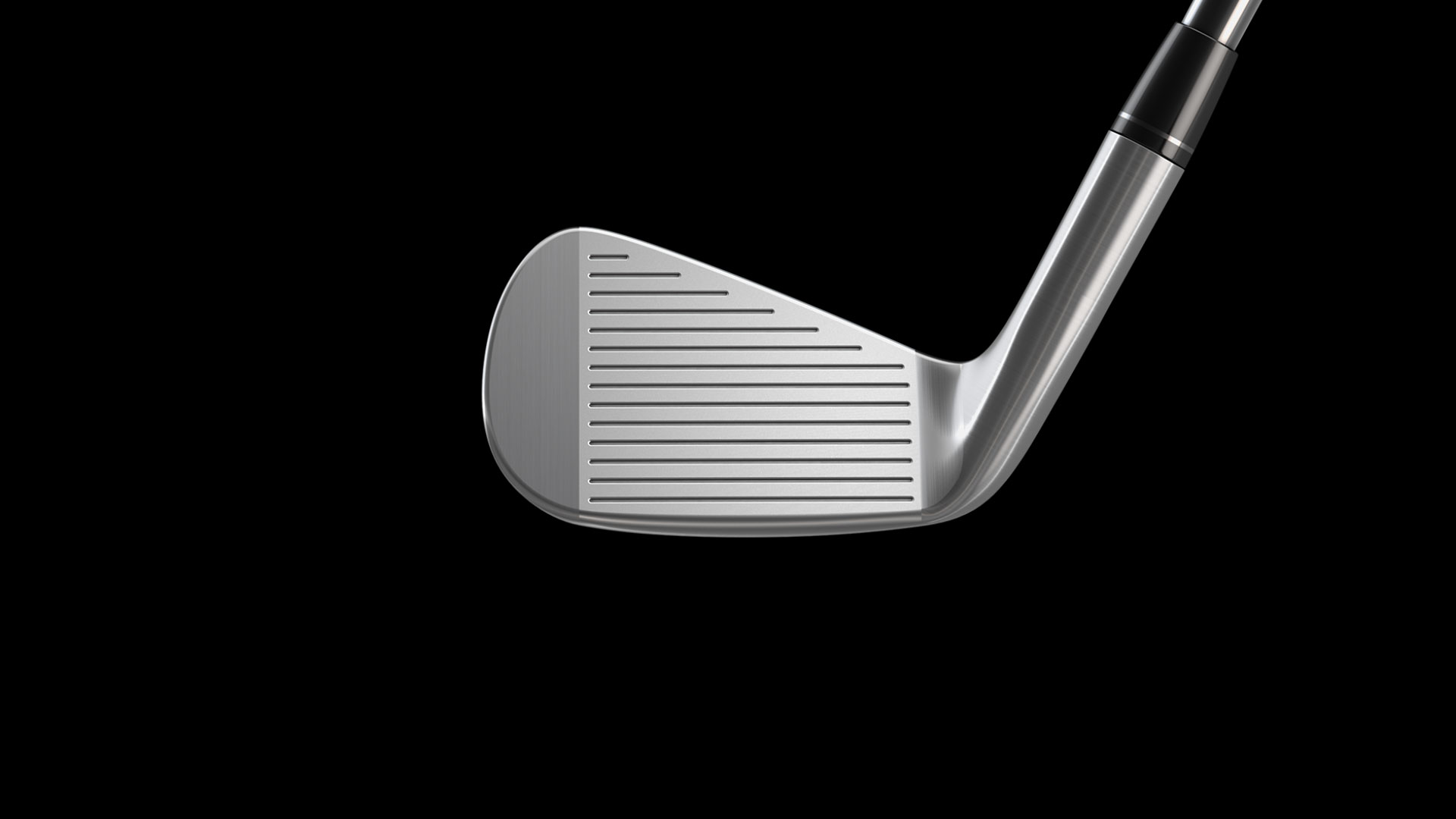 PRECISION-MILLED FACE AND GROOVES
The world's best demand irons that have been precisely crafted for ultimate shot-making. With faces and grooves that have been engineered to exacting degrees, P730 delivers an irons set built for the

purest ball-strikers.
TOUR-INSPIRED SHAPING
Taking direct feedback from Rory McIlroy, Dustin Johnson, and Justin Rose, each P730 iron features a meticulously refined head shape. Evolved from previous TPMBs, the enhanced design includes a smaller blade profile, cleaner and crisper lines, and a modified leading edge to improve

turf interaction.
FORGED 1025 CARBON STEEL
A new multi-step forging process using a 2000-ton press ensures perfect head shaping with minimal hand polishing, resulting in a pure players iron with soft,

solid feel.
NEXT GENERATION FORGED PROGRESSION
P760 features a progressive set design to ensure optimal shaping, blade length, offset, topline width, scoreline length, center of gravity, face thickness, and club materials—all while providing Tour-caliber forged feel through the entire set.
| | | | |
| --- | --- | --- | --- |
| | | | |
| | Distance | | Tour |
| Blade Length (MM) | 79 | 76 | 73 |
| STEEL | 4140 | 1025 | 1025 |
| Forged | | | |
| Precision-Milled Face | | | |
| Precision-Milled Back Cavity | | | |
| Tungsten Weighting | | | |
| Speed Pocket | | | |
| Technology | | | |
| Custom Shaft and Grip | | | |