M5 / M6

FAIRWAYS & RESCUES
FAIRWAYS
WITH A TWIST
Introducing
Twist Face
™
technology into fairway clubs
for the first time—only in M5 & M6.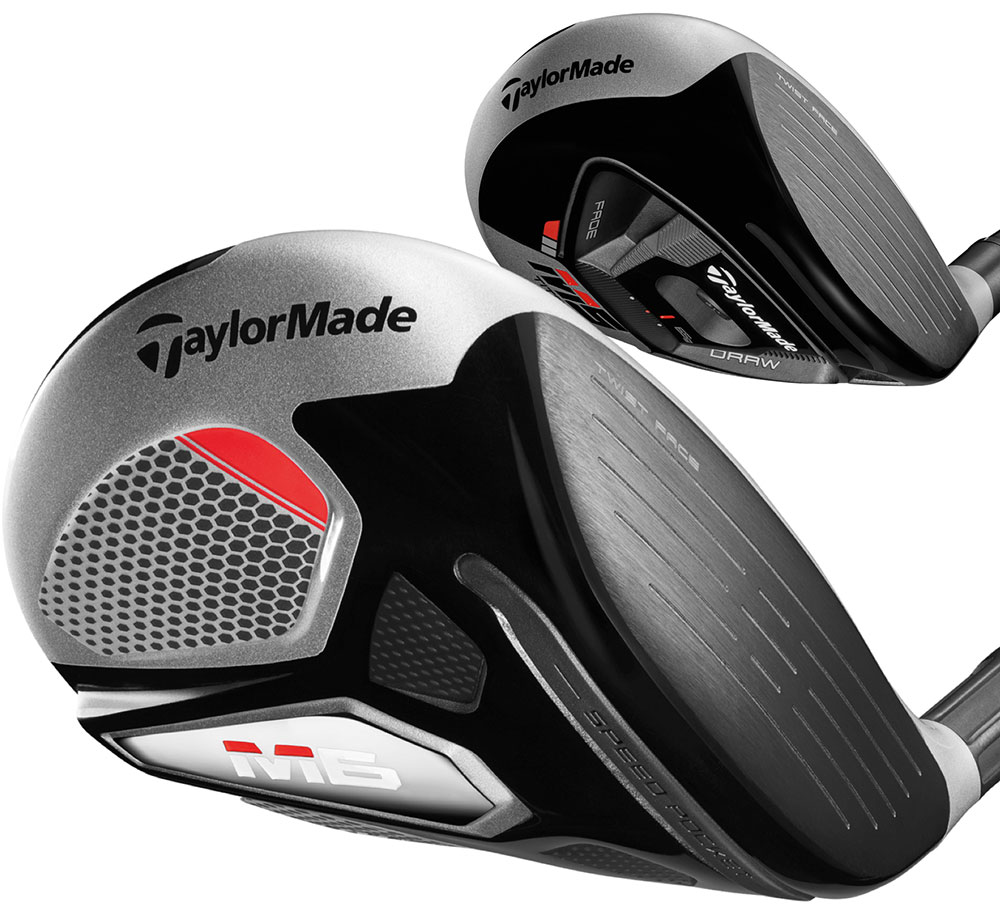 A TWIST OF FATE FROM
THE FAIRWAY
With a metalwood in-hand, there's no better sensation than striping it far, high, and right into scoring position. Embrace that feeling more often with Twist Face technology in M5 & M6—designed to make your mis-hits great and your great shots extraordinary.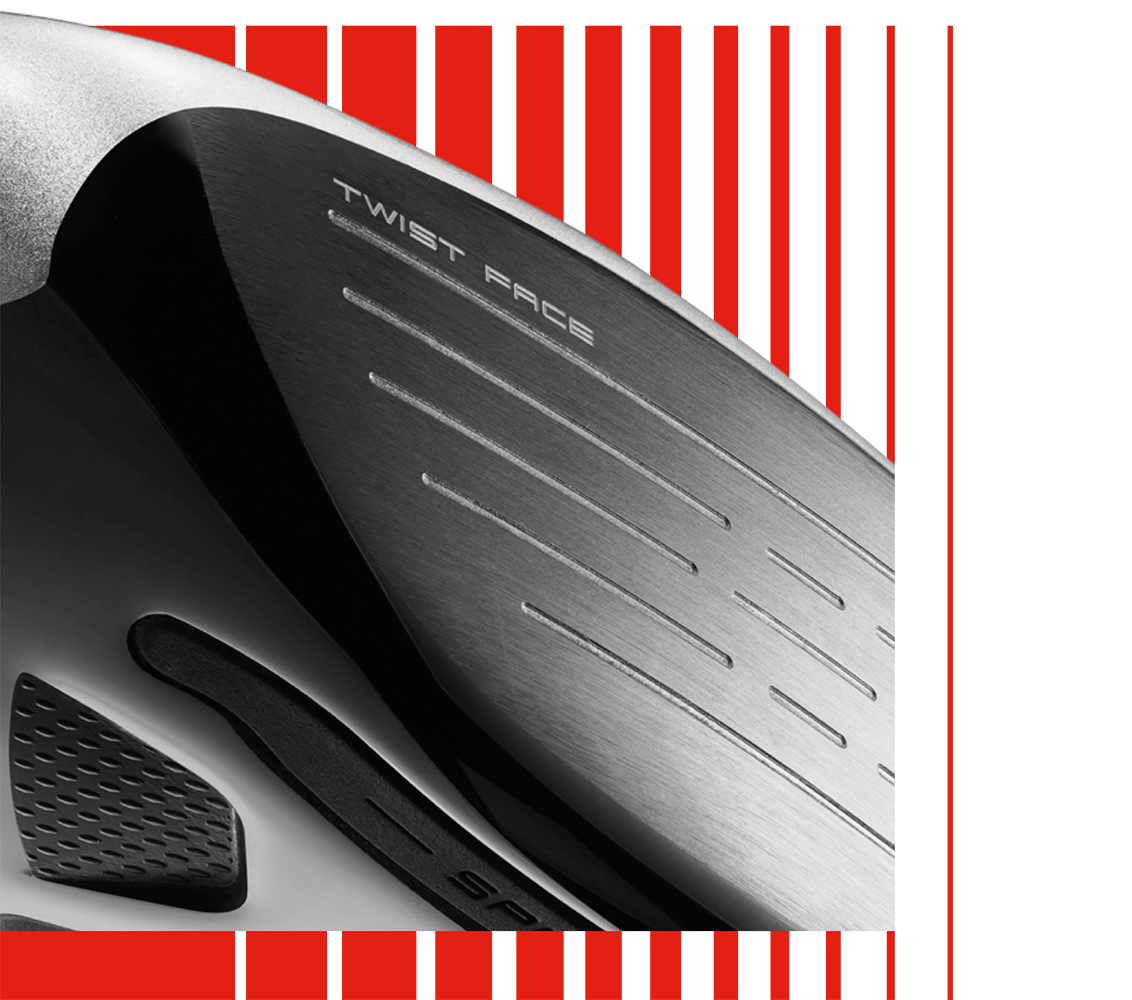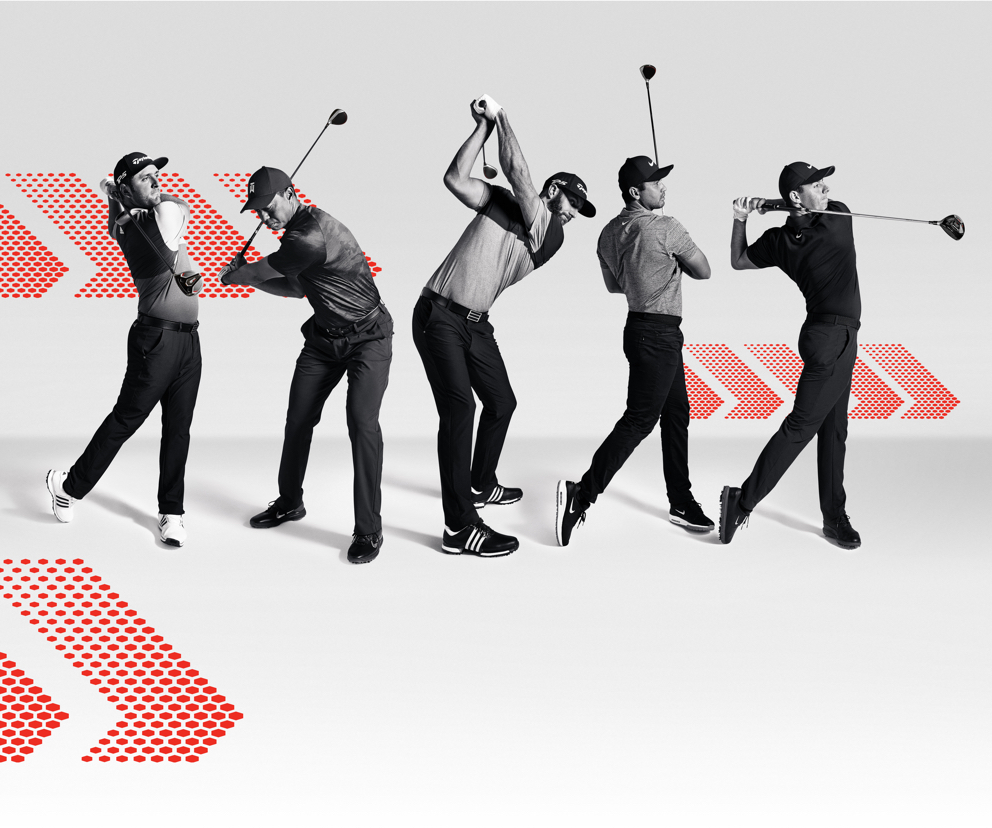 STRAIGHT DISTANCE WHEN IT MATTERS MOST
With Twist Face in M5 & M6 fairways, these guys will go longer and straighter than ever before.
Watch Video
STRAIGHT DISTANCE
WITH ADJUSTABILITY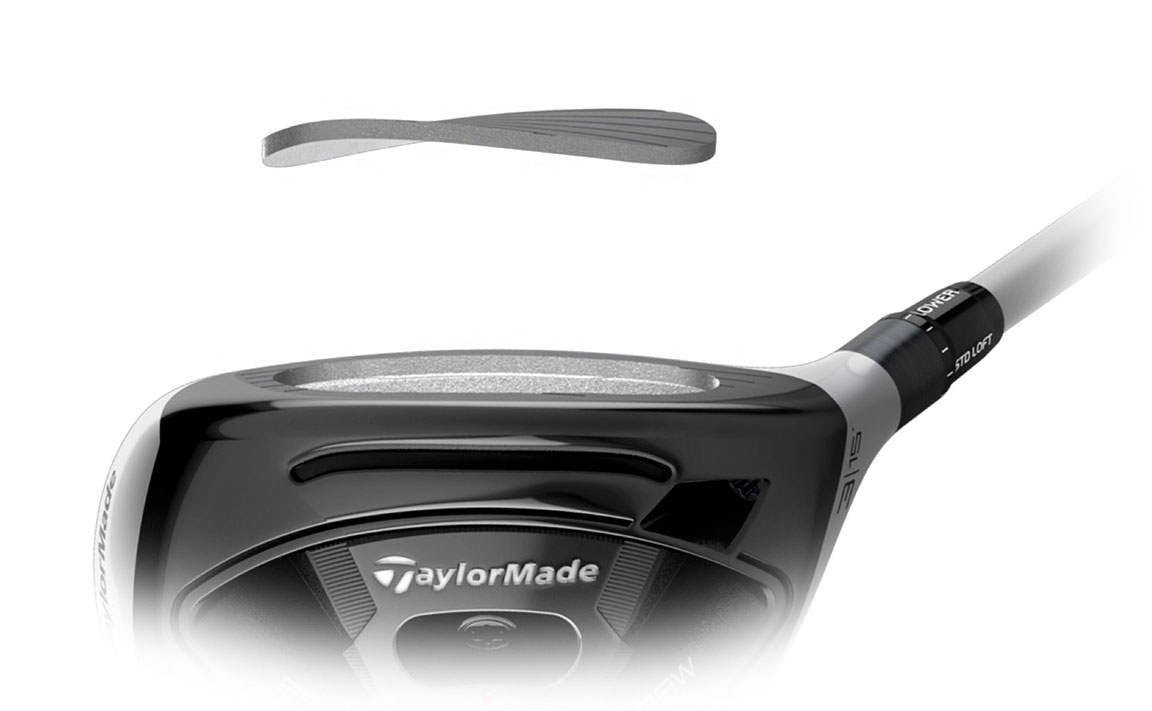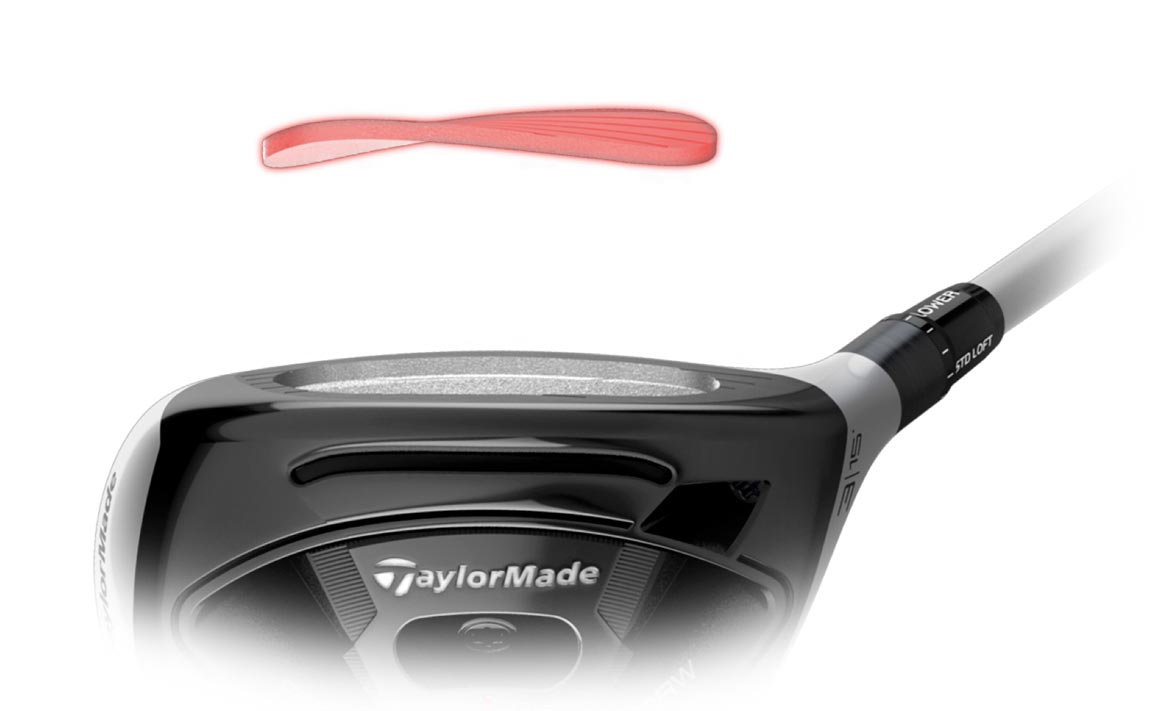 Titanium With A Twist
M5 fairway houses our revolutionary Twist Face technology in a new titanium head construction to deliver unprecedented accuracy in a powerful package.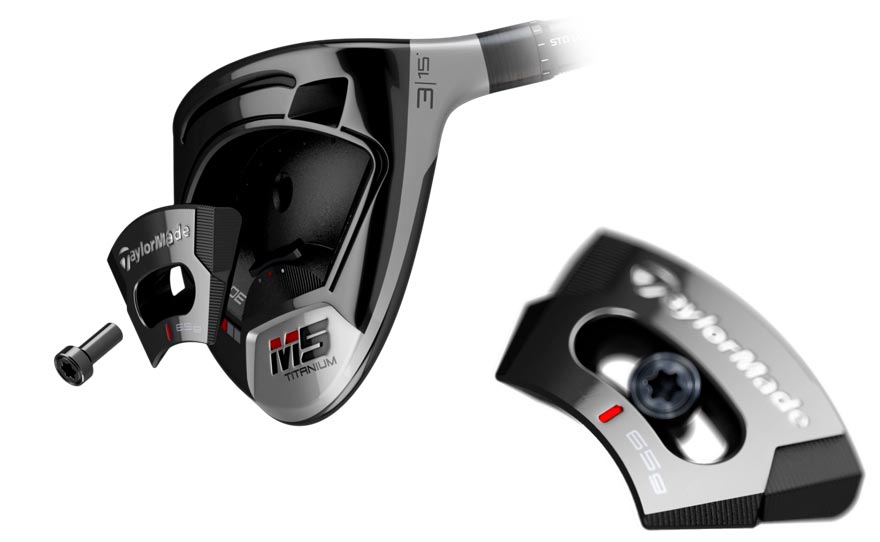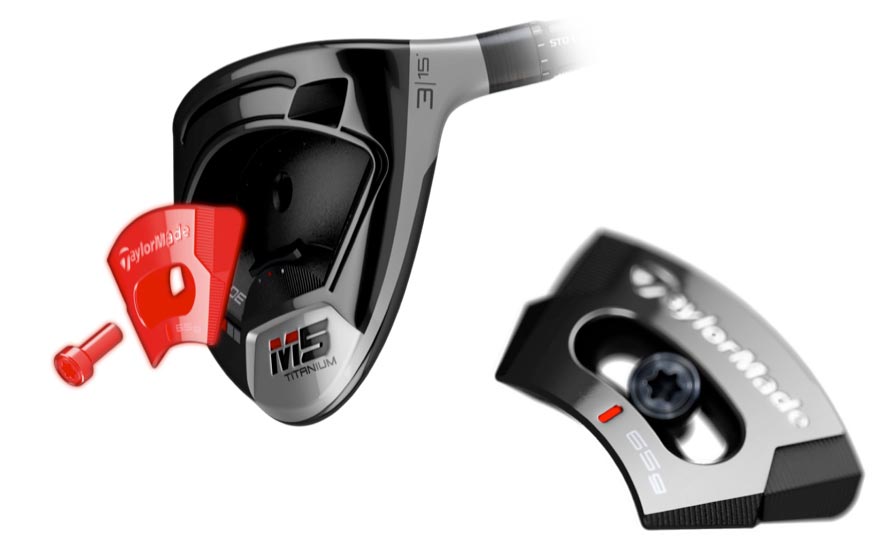 Smooth Move
M5 fairway features a massive 65g movable weight that has been seamlessly designed into the sole contour, producing generous draw/fade adjustability with remarkably smooth turf interaction.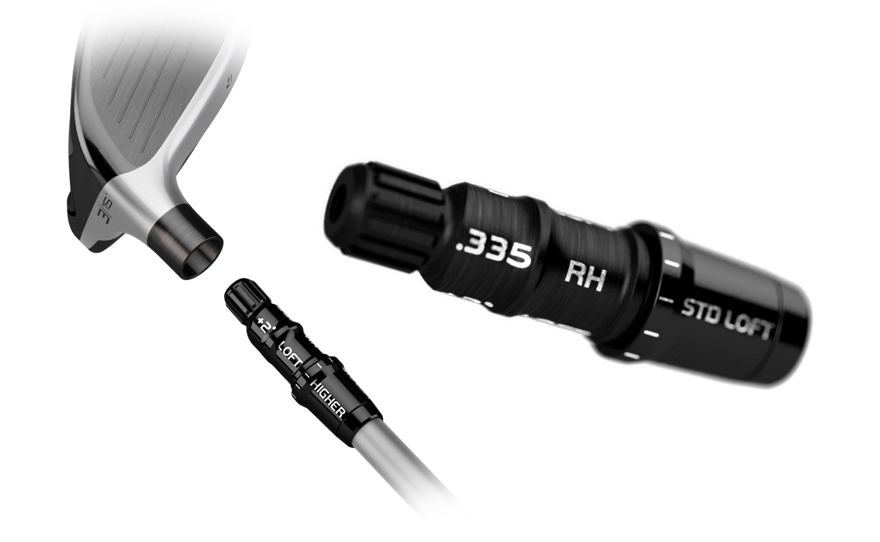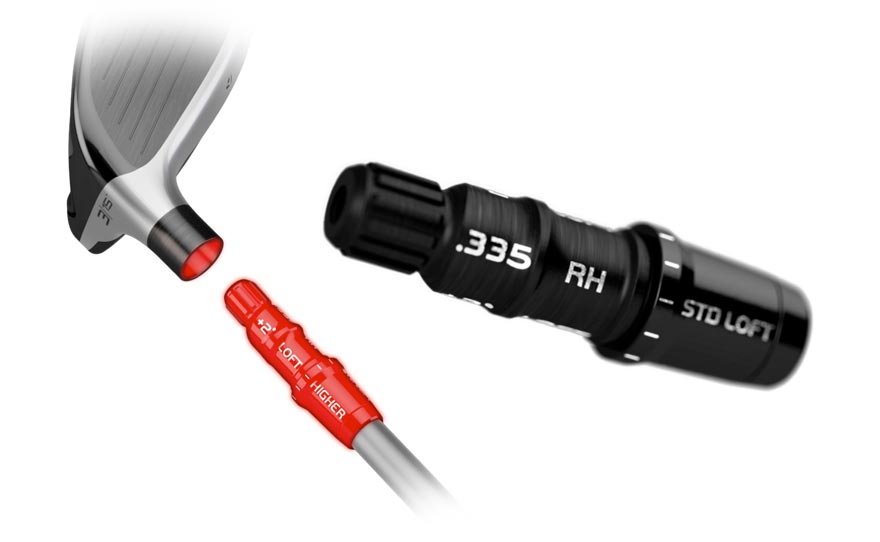 Lofty Goals
M5 fairway's new Loft Sleeve™ is more streamlined with 12 distinct loft/lie positions with +/- 2° of total adjustability.
STRAIGHT DISTANCE WITH
MAXIMUM FORGIVENESS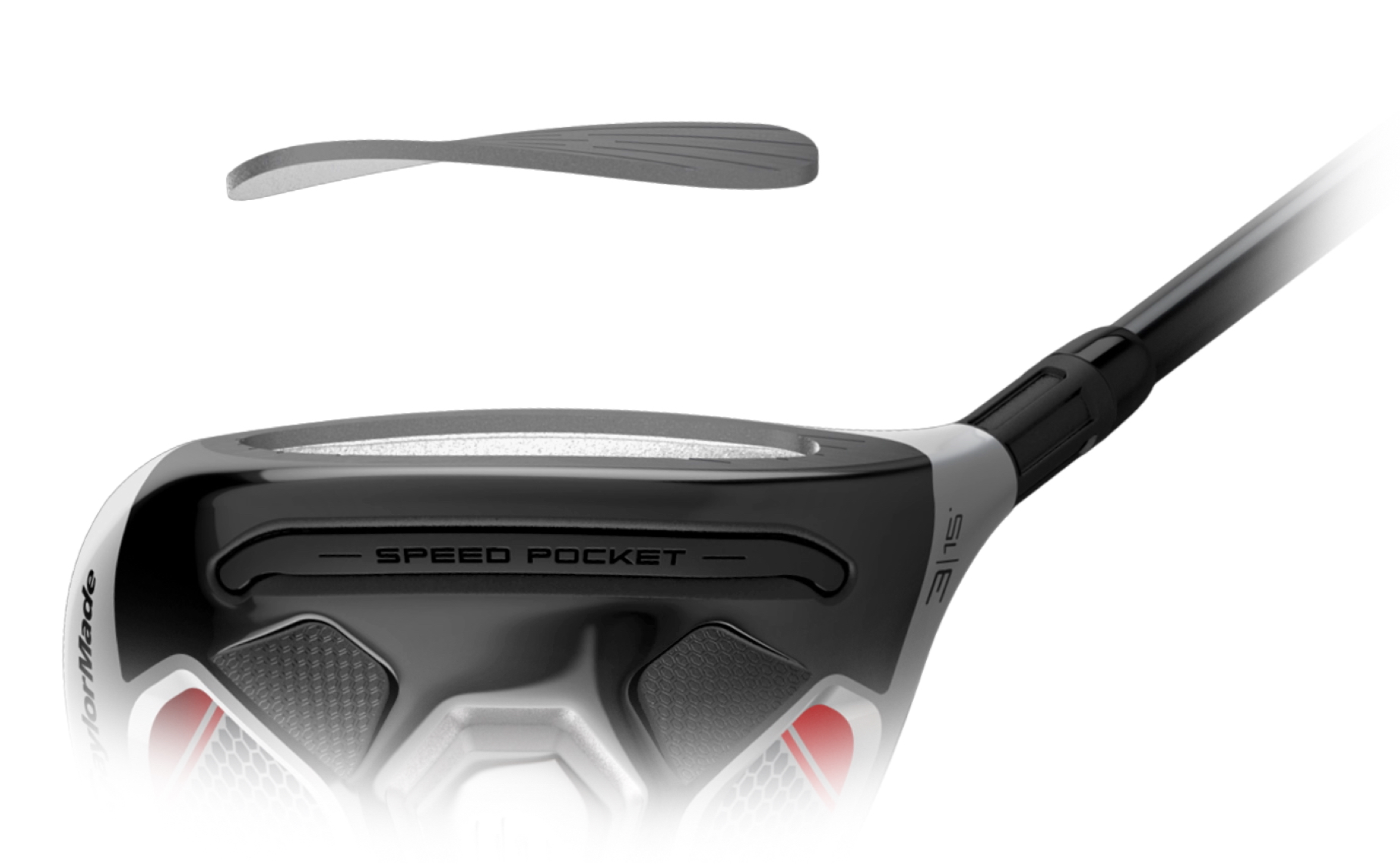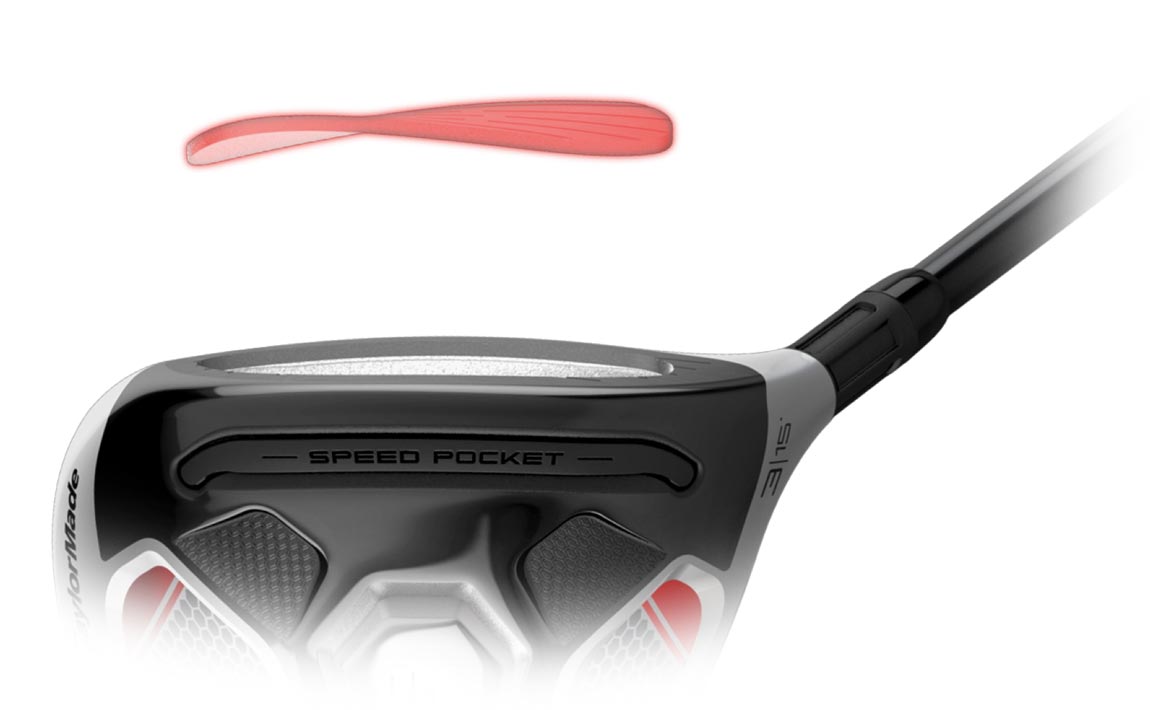 Image dramatized and not to scale.
Steel With A Twist
M6 fairways and Rescues have been designed with Twist Face technology, housed within a powerful steel frame to create a combination of distance, feel, and forgiveness like never before seen in a metalwood.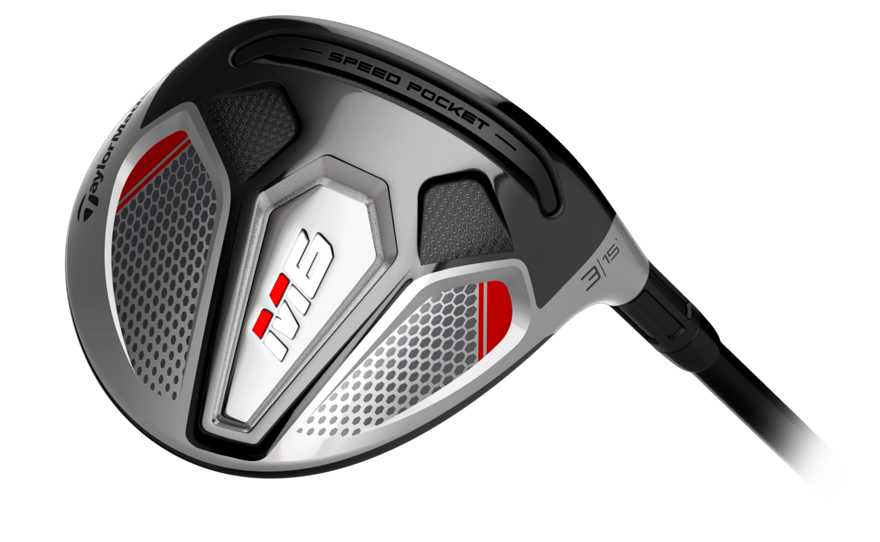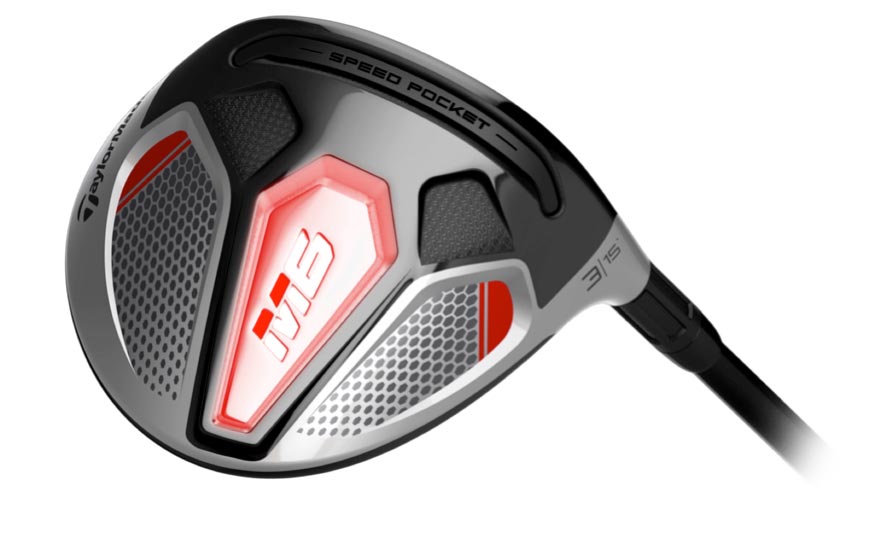 Forgivness Through Inertia
The new Inertia Generator holds a large amount of mass within a sleek, aerodynamic sole design to help create more clubhead speed with the satisfying feel of maximum forgiveness.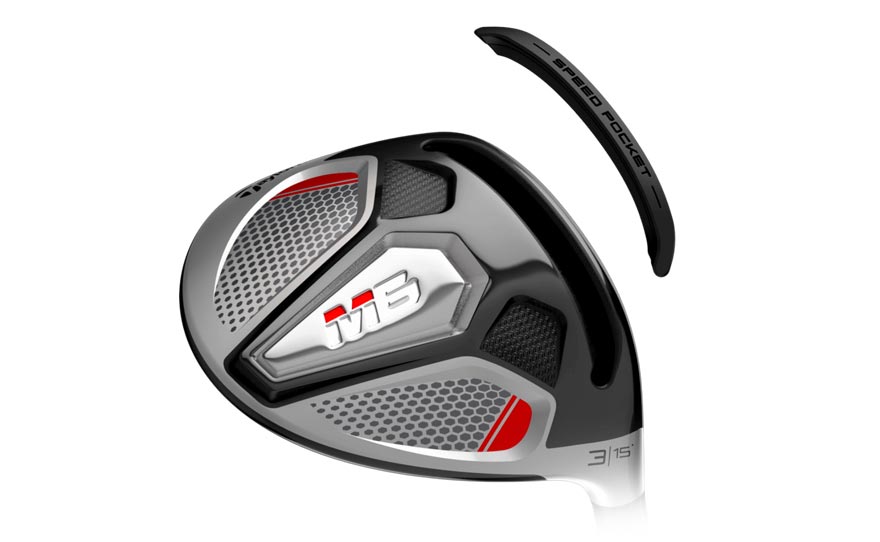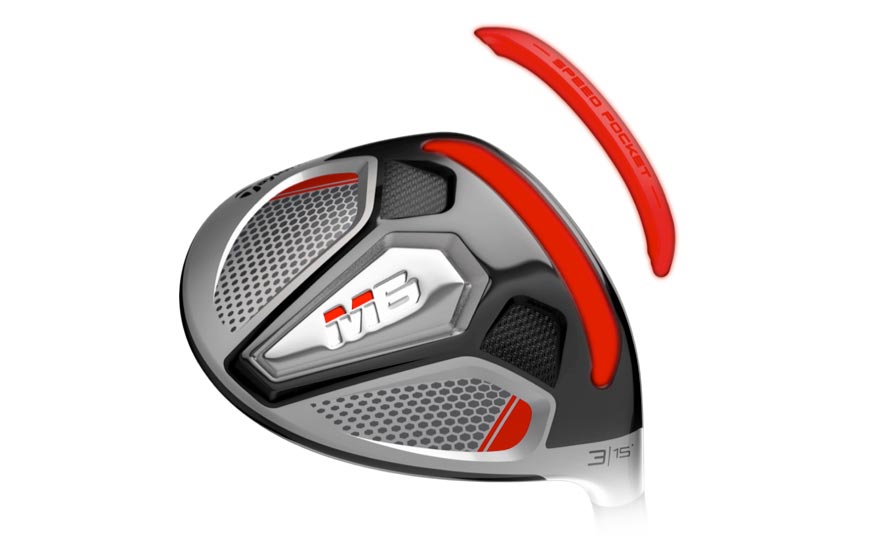 Smooth Speed
An aggressive sole Speed Pocket™ made flush with a new TPU insert combined with a more curved lower face shape improves playability and ball speed.
PREMIUM NO-UPCHARGE SHAFTS
Get the most out of M5 and M6 metalwoods with your choice of premium no-charge shaft upgrades. Find your desired stiffness as well as launch and spin characteristics to find the optimized driver/shaft combination for your swing.