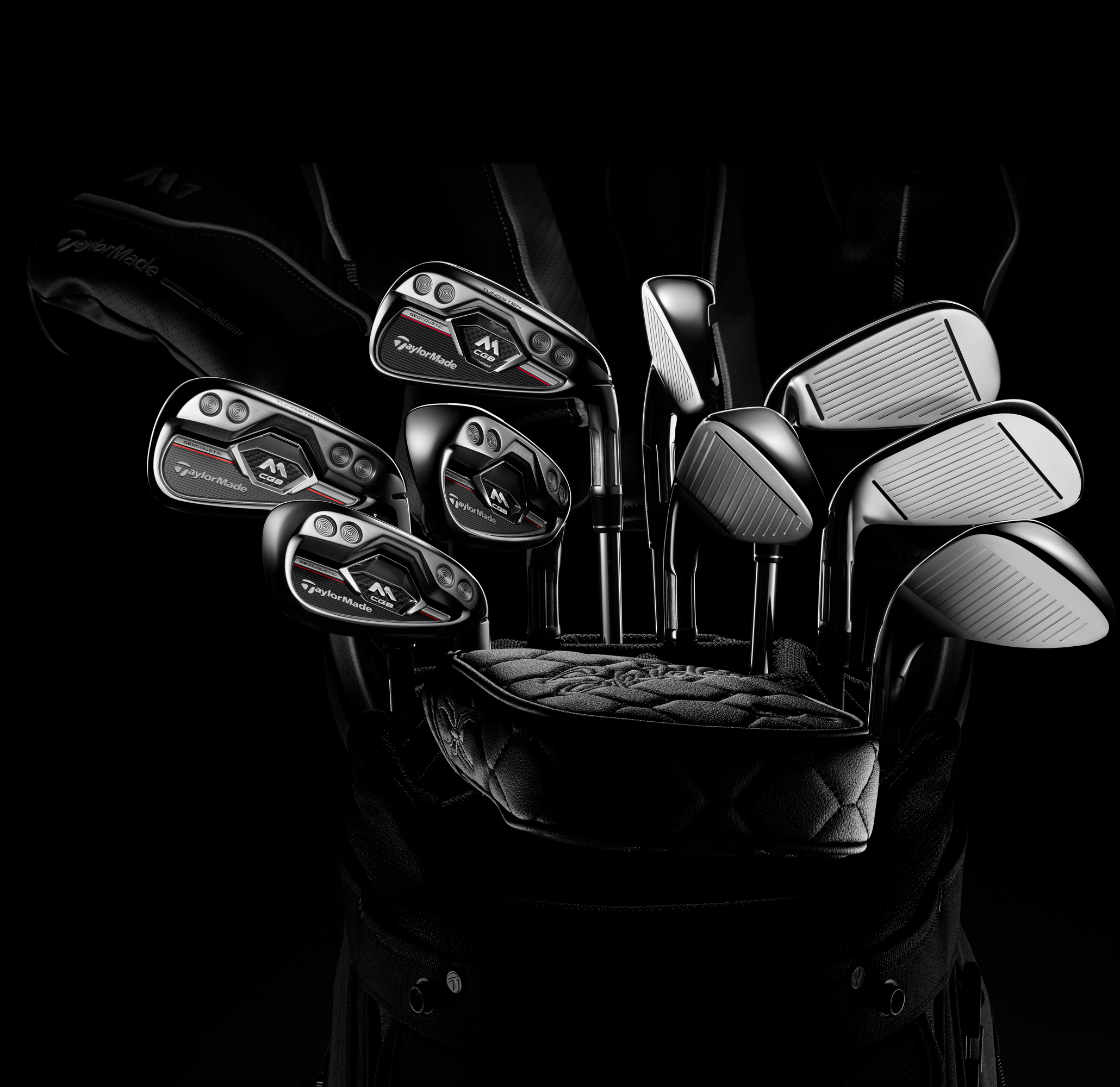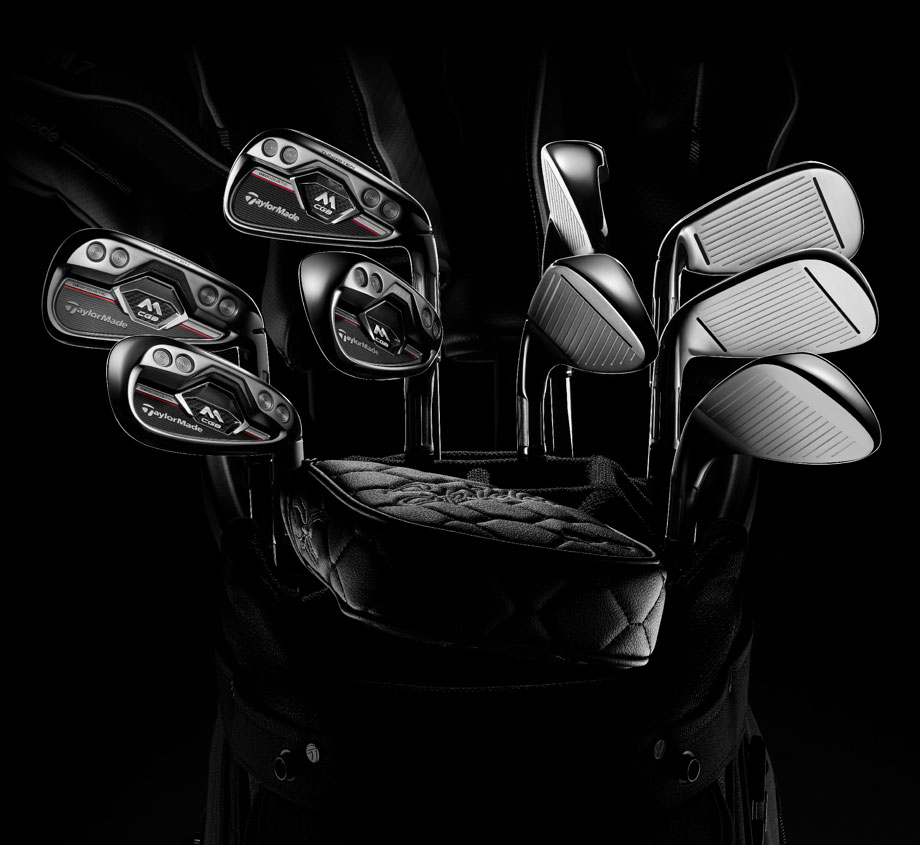 A BAG FULL OF DRIVERS
M CGB pushes the limit of irons engineering and technology to deliver a full set of clubs that has been completely maximized for every shot.
10 PERFORMANCE TECHNOLOGIES.

FER Nº 1.
1
Milled Tungsten Micro Weights
5
Large, Stiff 3-D Sound Badge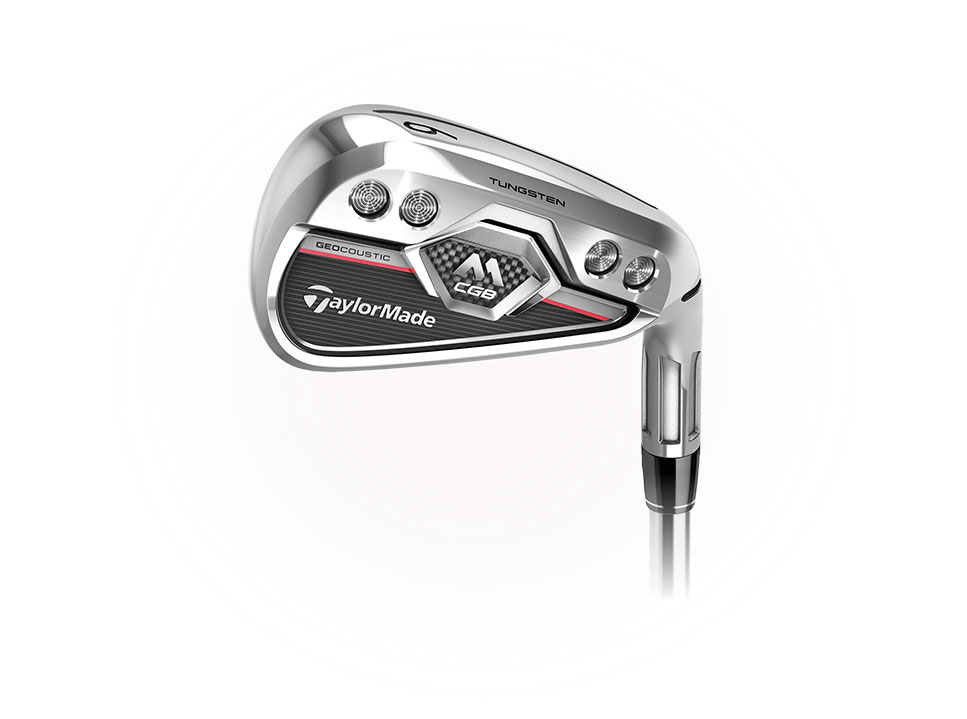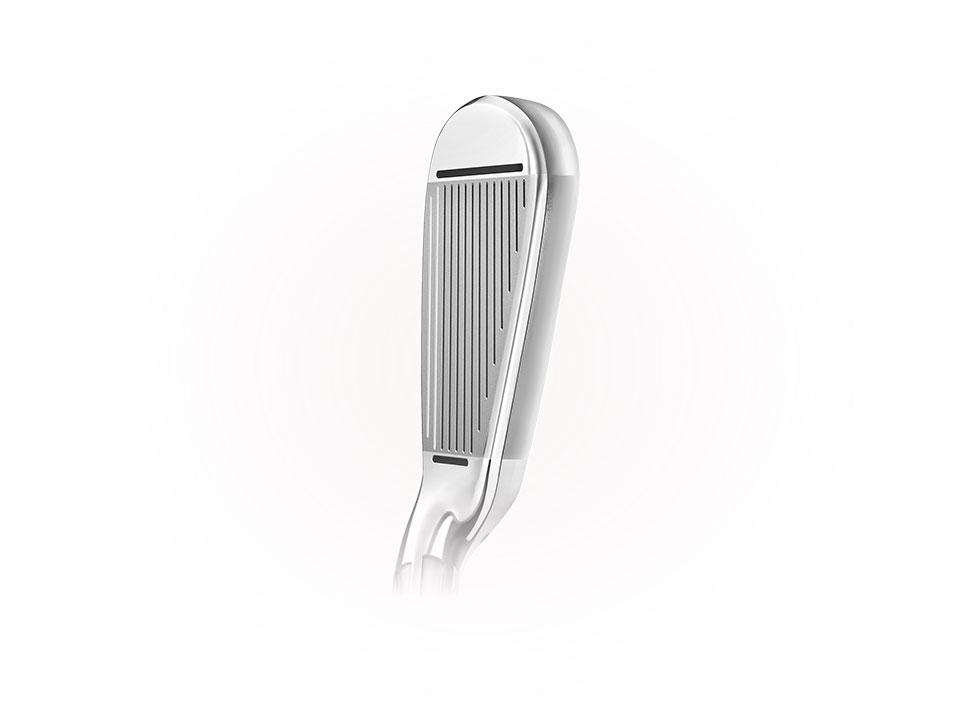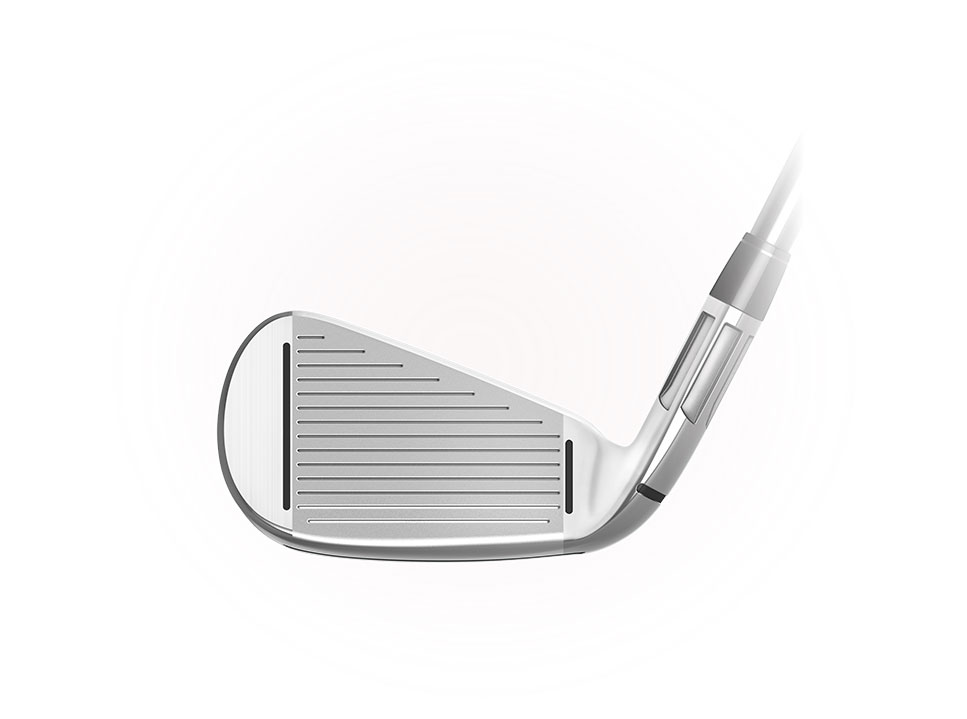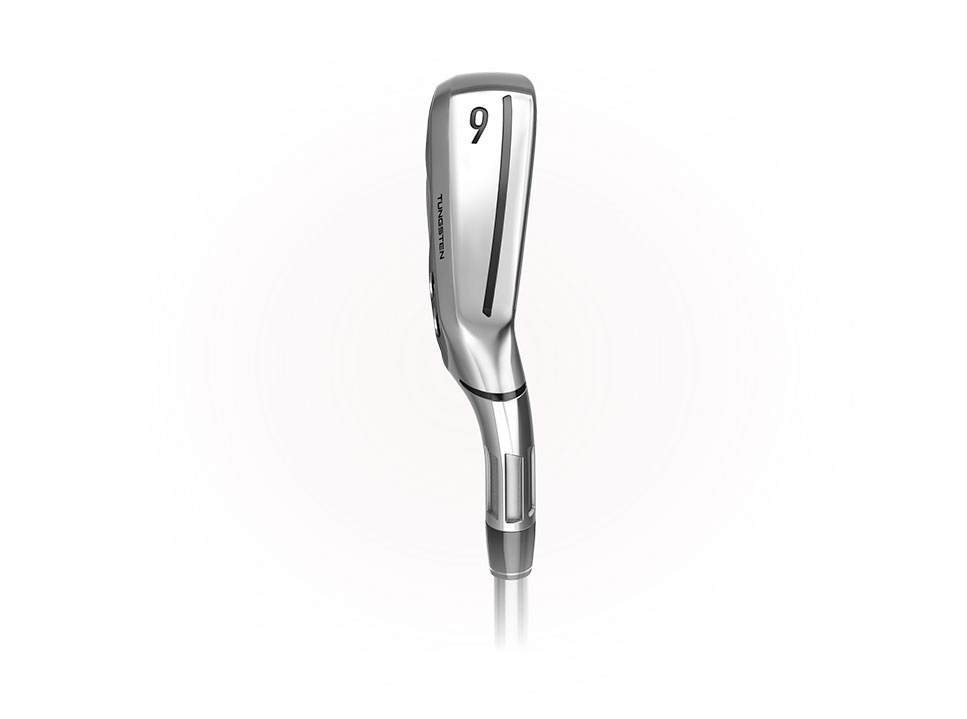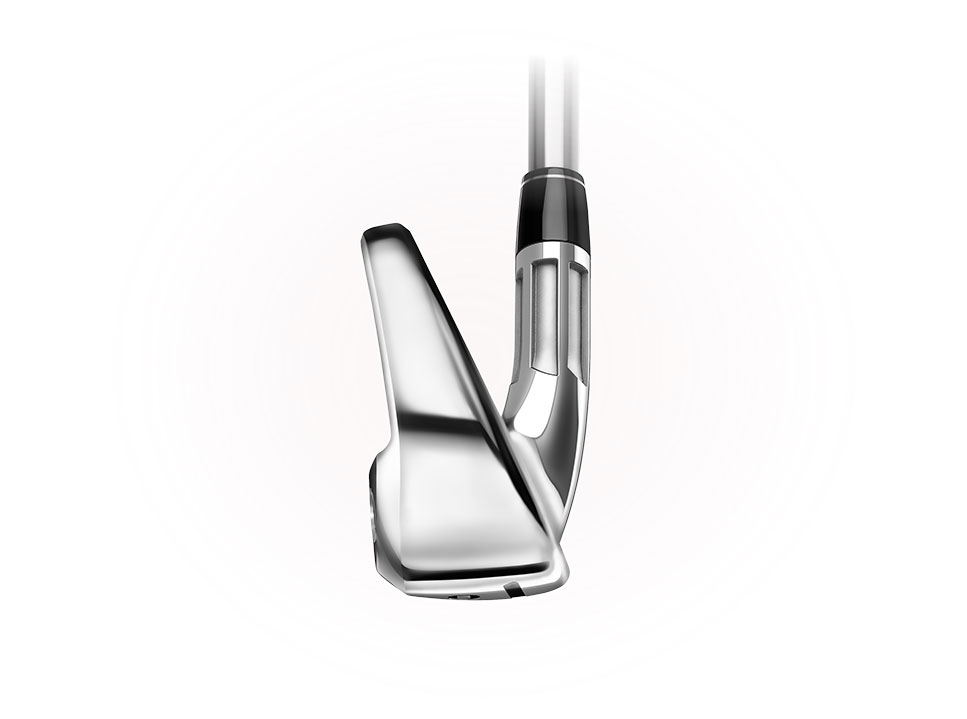 9
Technologie de poche de vitesse
10
Hybrar Dual-Cavity Damper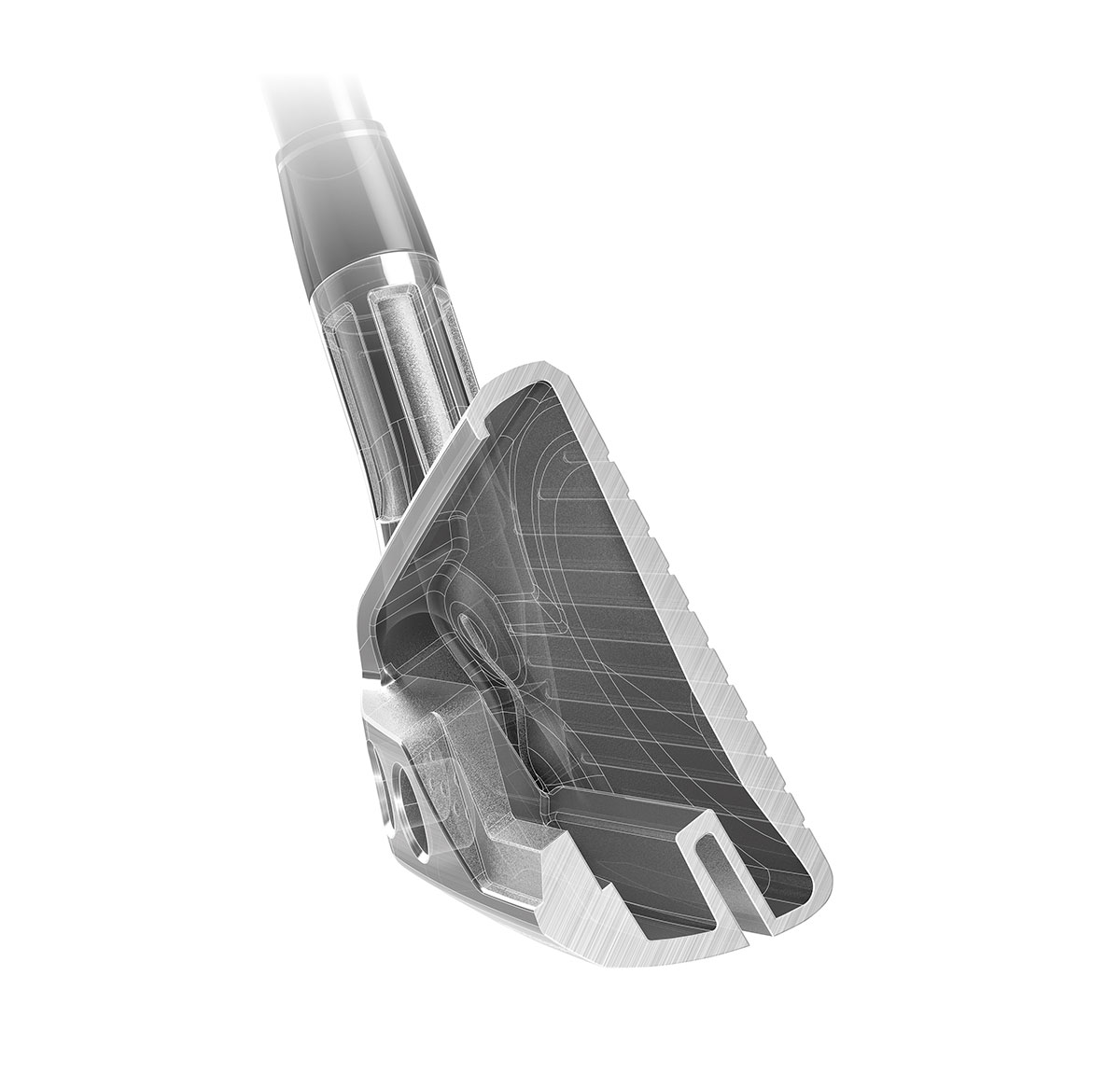 OUR FASTEST IRONS EVER
PUSHING THE LIMITS FOR MAXIMUM DISTANCE IN EVERY IRON
Sub-2mm face thickness in every iron pushes the limit on ball speed and distance
Ultra-low CG placement for high-trajectory and optimized spin rates
Consistently high COR through the set, making it our fastest set from 4-PW ever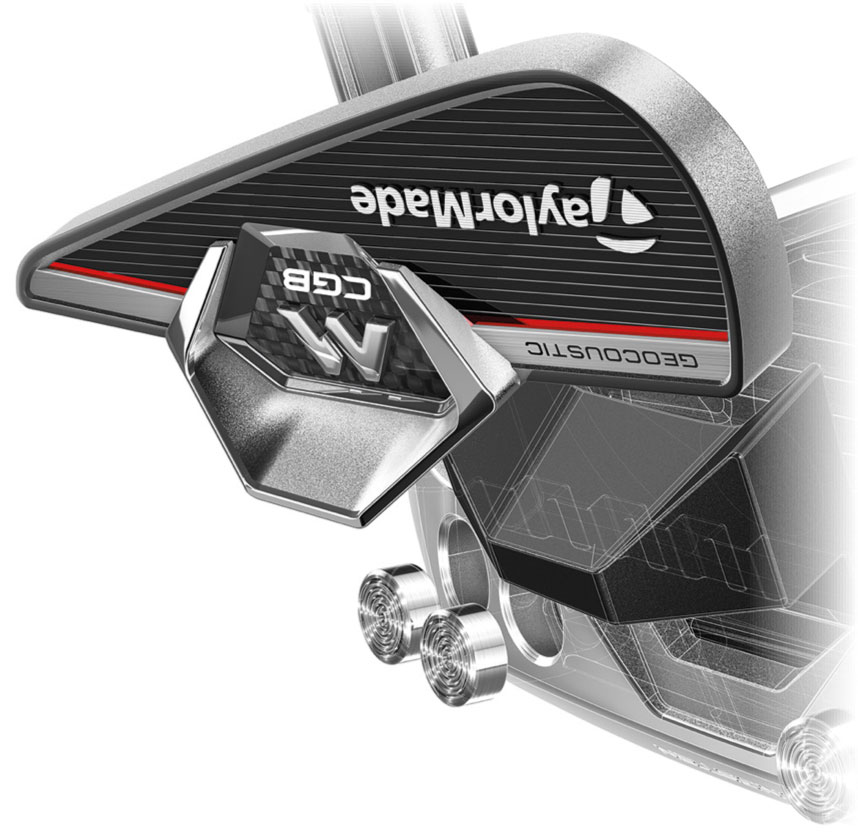 THE FEEL OF A FLUSH STRIKE
GEOCOUSTIC TECHNOLOGY FOR FINE–TUNED SOUND AND FEEL
Precision-shaped head geometry for optimal acoustics at impact
Advanced Hybrar damper and stiff 3D sound-managing badge dampen vibrations and soften feel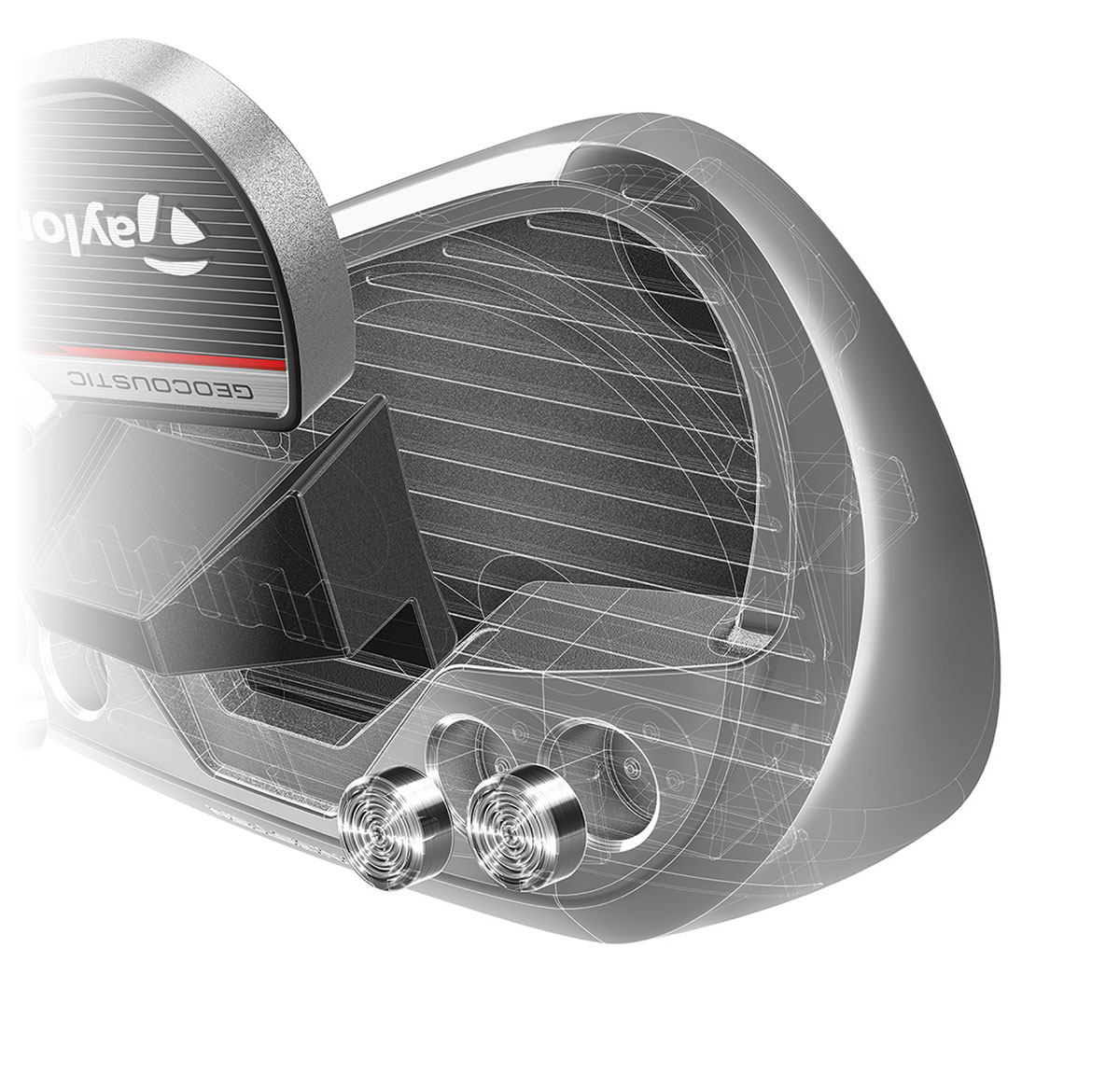 EFFORTLESS HEIGHT WITH OPTIMAL SPIN
ULTRA-LOW CG PLACEMENT FOR HIGH-TRAJECTORY AND OPTIMIZED SPIN RATES
Poche de vitesse 3 fois plus active que sur le M2 d'origine afin d'accroître la flexion et la tolérance sur toute la

face du bâton

Crée des coups à départ haut et avec peu d'effet afin de parcourir une distance impressionnante.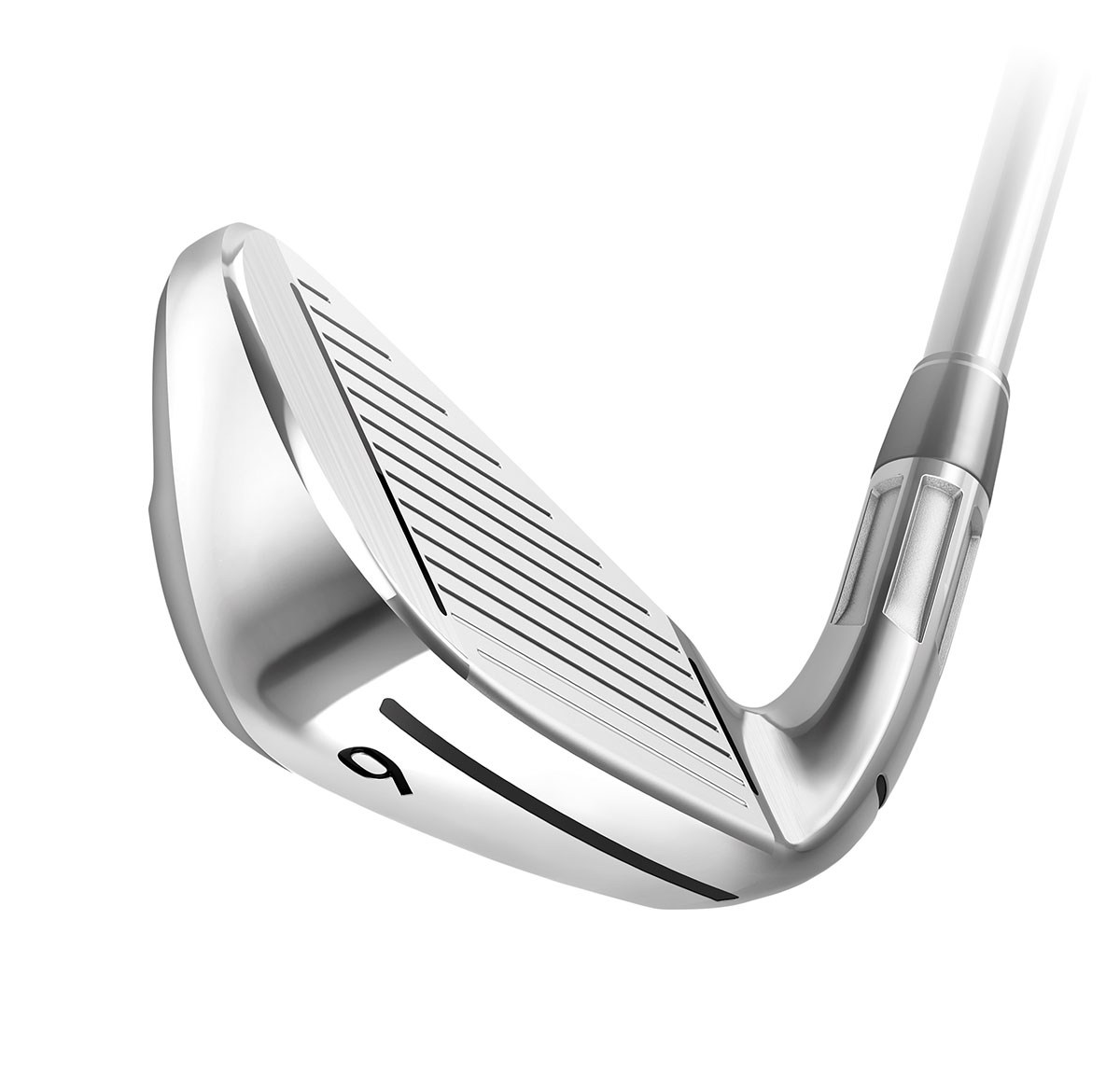 FORGIVENESS TO TAKE YOU FARTHER
FULL–FACE FORGIVENESS THROUGH THE BAG
Multi-material head construction with cast 450SS and milled tungsten micro weights creates high MOI across every iron in the set
Thin and flexible sole with a Speed Pocket for forgiveness where it matters most: low on the face
Face Slots provide increased ball speed on heel and toe mis-hits for amazing consistency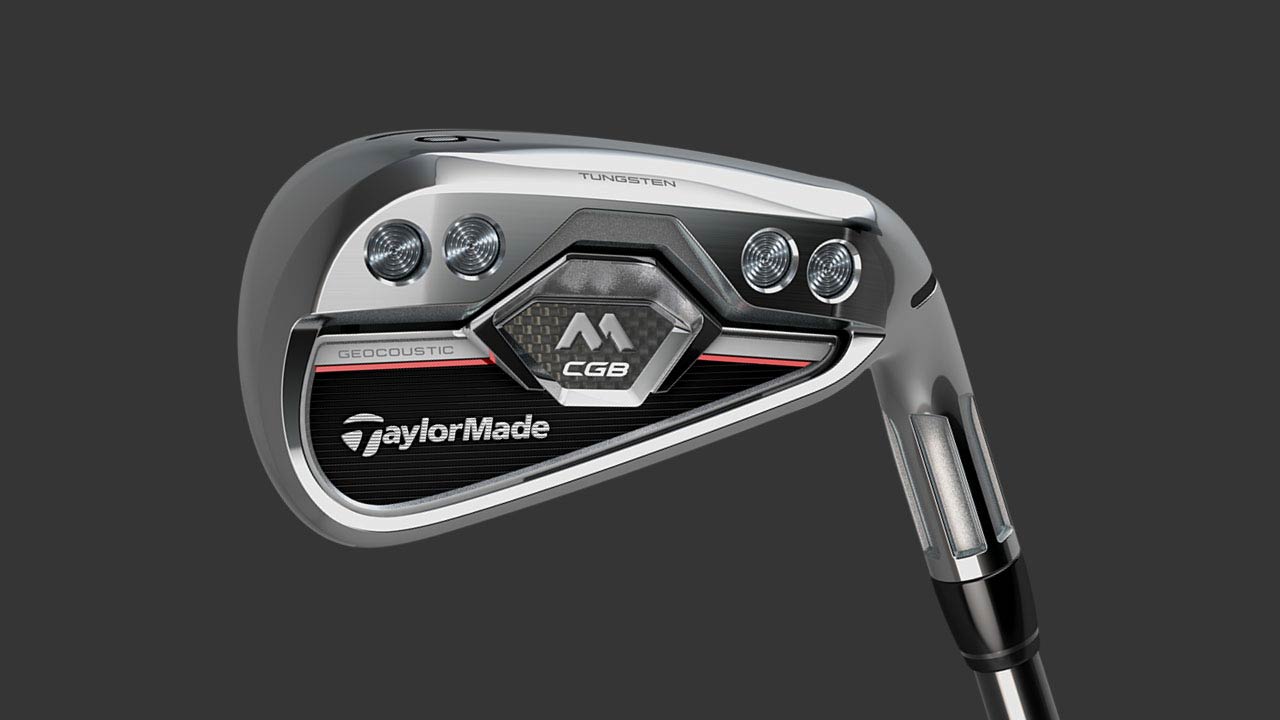 Click and drag for a 360° view
THE ANATOMY OF M CGB
M CGB comes completely packed with our most advanced irons technologies. Grâce à une fabrication de tête à multimatériaux, à la technologie de poche de vitesse et aux encoches sur la face du bâton, le M CGB crée une distance et une uniformité incroyables, même lors de coups manqués. Combined with Geocoustic engineering, golfers will experience a softened feel and exceptional shot-making ability throughout the entire set.
CHANGE YOUR GAME WITH M CGB