Additional Information
Additional Information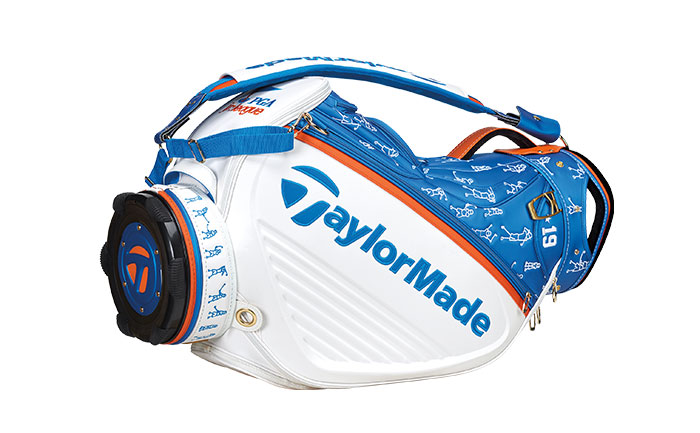 PGA JR LEAGUE
TaylorMade will be honoring the PGA Jr. League with a commemorative major staff bag. Utilizing vibrant blue and orange tones that tie back to PGA Jr. League's primary colors in addition to stick figure artwork of kids enjoying the game, this bag will immediately catch your attention and take you back to when you first fell in love with the game.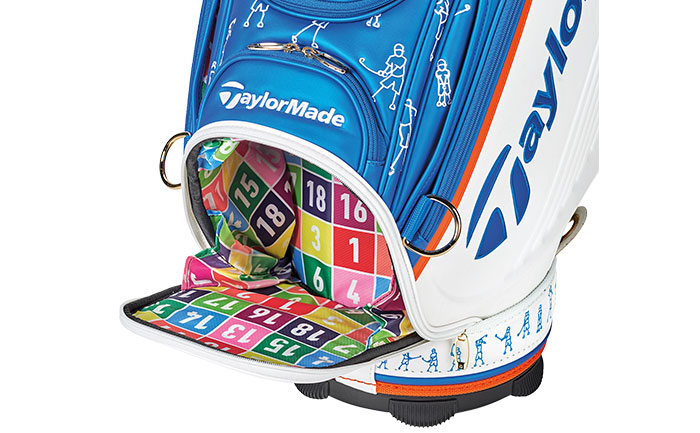 BAG LINING
The lining of the bag also pays homage to the shirts that each junior that plays in the PGA Jr. League wears.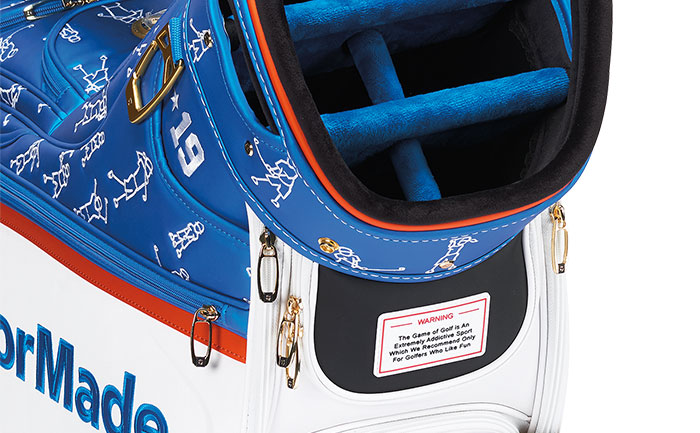 FAIR WARNING
Look closer and you'll also notice a fun "warning" sign, a playful nod to the iconic sign displayed at the host course with a twist for the PGA Jr. League.