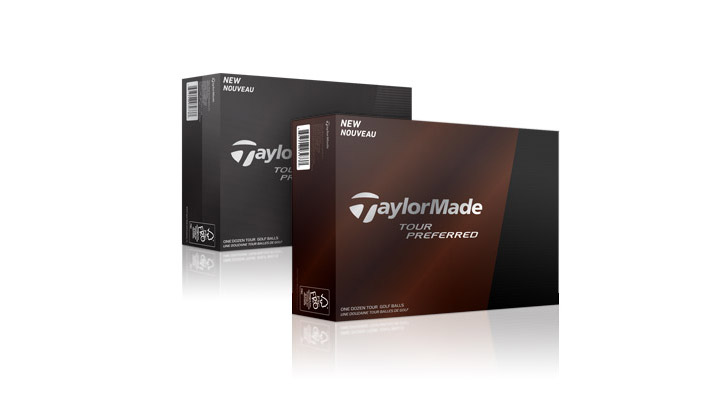 ENGINEERED BY THE PROS
Over 100 Tour pros were involved in the development of our Tour Preferred Ball—resulting in more collaboration and feedback than for any other TaylorMade product.
What we heard was that each golfer looks for specific characteristics to support their game. As a result, we designed a ball that appeals to multiple needs and achieves the best tee-to-green performance on the market.
ALL SHOTS. ONE BALL.
All golfers are different. Sergio Garcia prefers soft feel and control around the greens. Jason Day wants to have control of spin and launch with full wedges. Dustin Johnson prefers controlled iron spin when attacking greens.

Justin Rose likes to see a penetrating flight into the wind.

Tour Preferred and Tour Preferred X have been designed to meet the demanding needs of the best players in the world, down to the finest details.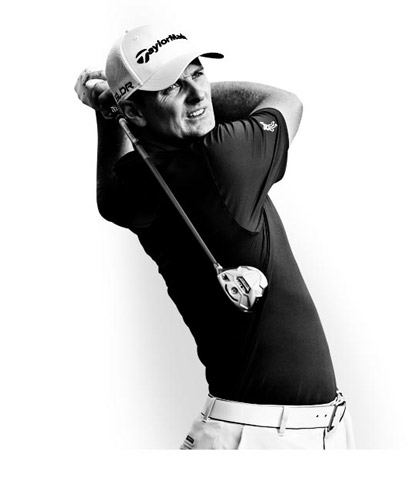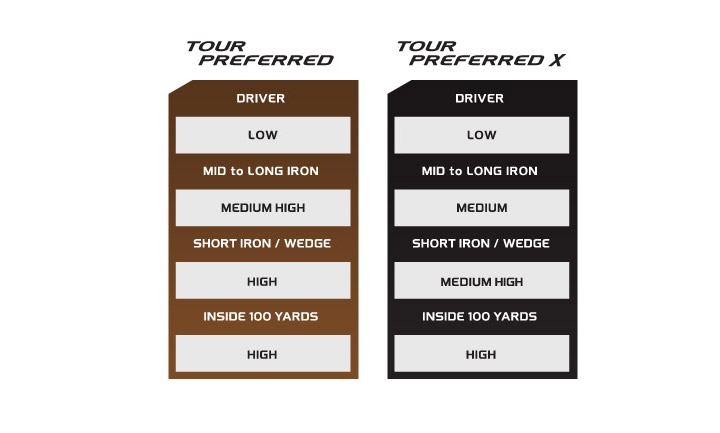 NEW COVER, EVEN BETTER TOUR PERFORMANCE
Complete tee to green performance, now with a softer and more durable urethane cover for more greenside control. Tour Preferred spins more on iron shots than Tour Preferred X. See which Tour Preferred fits your game best: