Introducing the first complete line of women's clubs from TaylorMade
shop now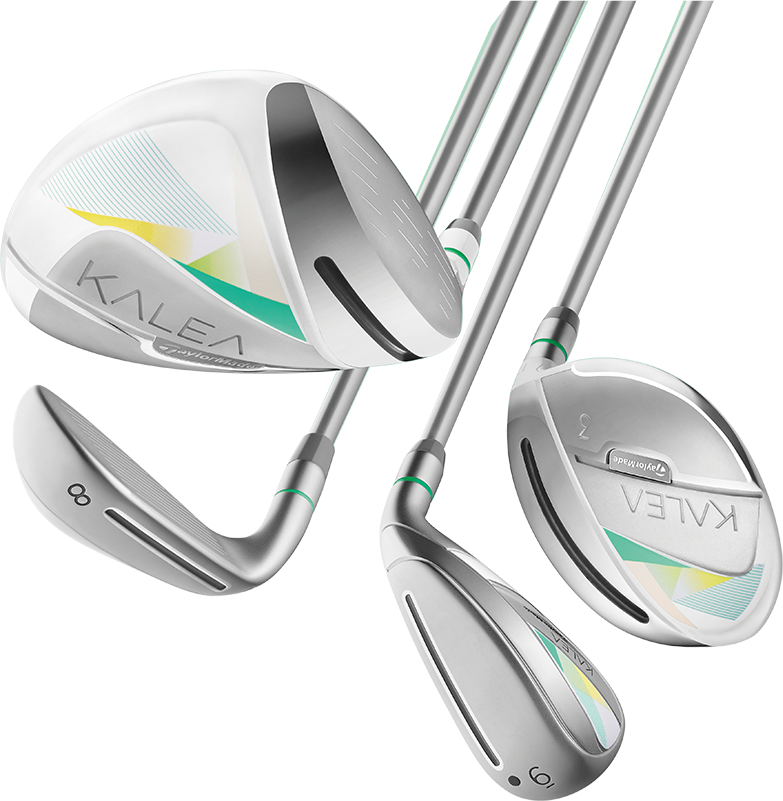 SLIMMER SHAFTS
increase launch angle for easier ball flight

SPEED POCKET
provides more ball speed off the club face

OPTIMIZED GAPPING
for smoother transition between clubs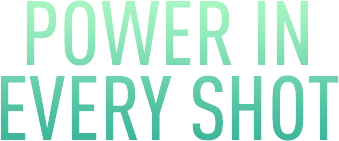 Light-weight clubs generate more club head speed,
low-kick Slim Tech shafts launch the ball higher, and Speed Pockets add ball speed for shots that fly
farther and stay in the air longer.
shop driver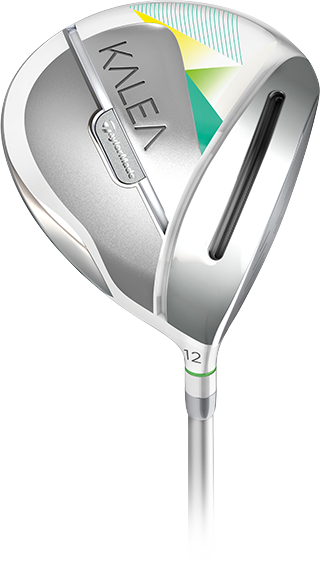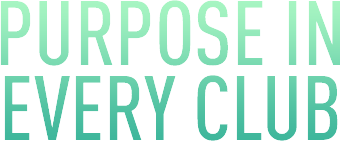 Kalea was specifically engineered to optimize distance gaps from driver through wedge, ensuring that you will use every club in your bag.
shop fairway
shop rescue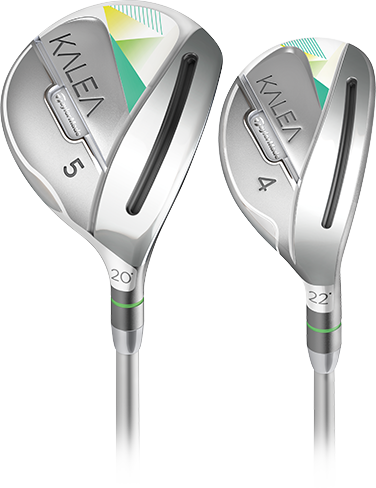 Inspired by an independent, active and outdoor lifestyle, Kalea's fresh design flows through each and every club, resulting in stylish elegance throughout the set.
shop irons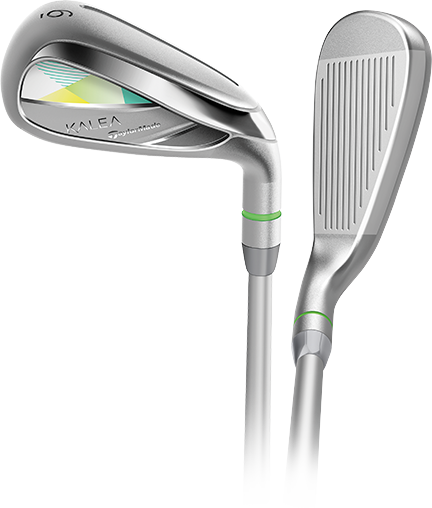 The technologies in Kalea are built for every element of your game- from driver to golf ball.
shop ball